Posted in: Comics, Image, Review | Tagged: image comics, Monstress, Monstress #20
---
The Search for Kippa Continues in 'Monstress' #20 (REVIEW)
[rwp_box_recap id="0"]
Kippa the fox girl jumped into the cursed Tomb of Baru in Monstress #19, hoping to evade her captors and make her way back to Maika Halfwolf. Monstress #20 shows us exactly what Kippa's potentially foolhardy escape attempt has in store for her, and it's not very pretty…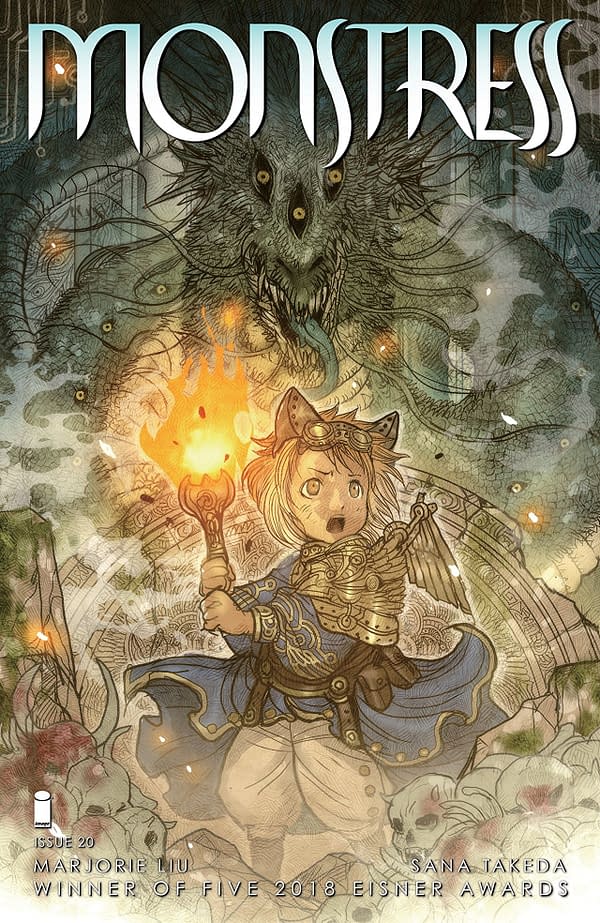 Is there an award in the comics industry that Monstress hasn't won yet? After netting 5 Eisner Awards in 2018, Monstress writer Marjorie Liu and illustrator Sana Takeda could probably set their 5 year running story on auto-pilot for a while, but that doesn't appear to be the case.
Issue #20 opens with a wedding between Maika's aunt, the Warlord, and one of her political rivals. The Warlard is raw ambition personified, and she demands obedience from her bride. The page are lushly baroque, with swirling armor details contrasting against delicate lace. Takeda makes every panel a master class in painterly skill, simple strokes disguising the raw power and skill that put it there in the first place. Takeda's art pays loving tribute to Hayao Miyazaki without ever aping it.
Marjorie Liu continues to build on her lavishly appointed world, each layer of intrigue and betrayal adding to an already impressive body of work. The machinations of the Dawn Court played off of Corvin's devotion to Maika and his oath to the court; Ren's complicity in his betrayal of Maika put in stark contrast to his nobility of character. This is a world populated by wondrously complex characters, and it's a joy to visit.
Monstress is probably well suited to older teens, and highly recommended for readers that want an escape from the mundanity of this world.
SUMMARY: Words: Marjorie Liu; Art: Sana Takeda; Letters: Rus Wooten; Editor: Jennifer M. Smith; Published by: Image Comics; Release Date: February 20, 2019; Cover Price: $3.99; 30 pages.
---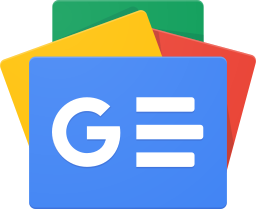 Stay up-to-date and support the site by following Bleeding Cool on Google News today!