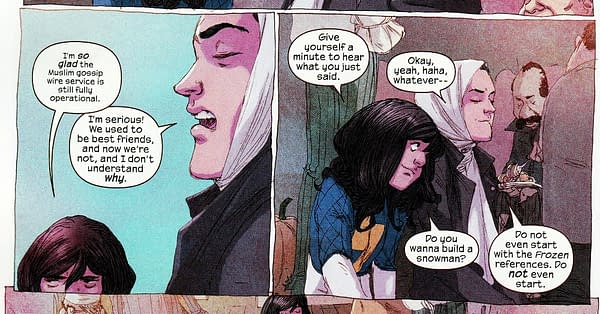 As the Marvel All-New All-Different relaunch continues we get the final issue of the Same Old Still Great Ms Marvel. As worlds end around her, teenagers do what teenagers to. There is conflict and resolution.Things get said that otherwise would not have been. And that includes Frozen references. Hey, it's all Disney now.
While on the Battleworld it's comforting to know that when A-Force aren't in battle, they get to sit around to read/watch Roberta Gregory's The Walking Dead.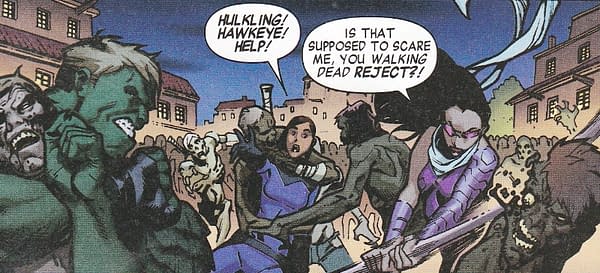 And Georgina Romero zombies and Akira Kurosawa samurai….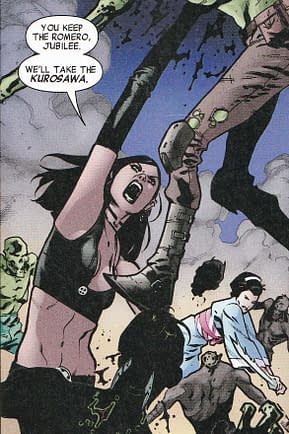 While it's only Marvel Zombies this week that gives us any indication of the world weirdliness going around.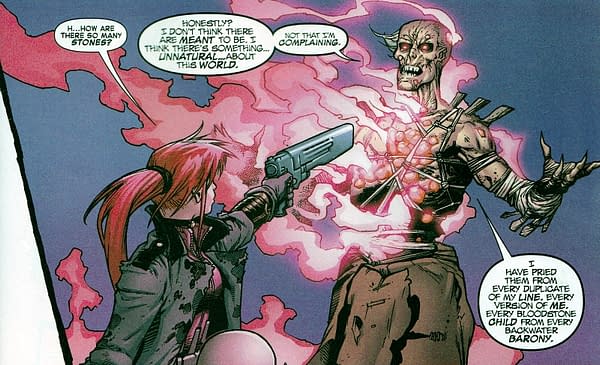 While the final issue of Civil War gives us a lesson learned from Wargames.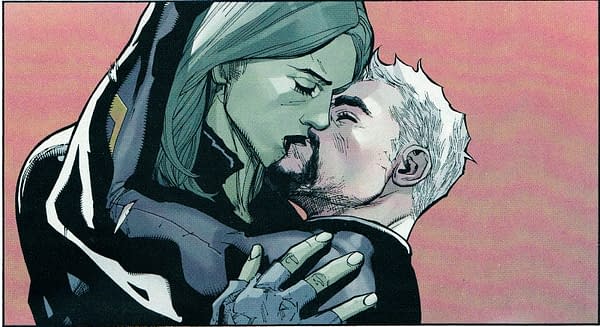 No not the kissing, though clearly that's part of it. The only way to win is not to play…
Comics courtesy of Orbital Comics, London. Where, in conjunction with the Lakes International Comic Art Festival, Orbital is pleased to present French artist Boulet in a special live-draw event with whiskey tasting on October 19th. Book now…
Enjoyed this article? Share it!