This is Nick Barrucci, the publisher of Dynamite Comics, publishers of The Twilight Zone #1 out today, written by J Michael Straczynski.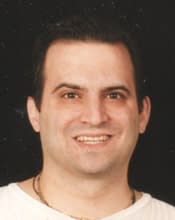 It features the story of a man who changes his identity utterly. But what an identity to change to.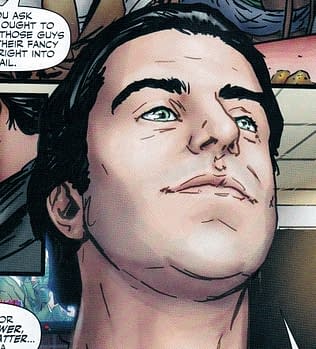 That's… Nick isn't it? Or at least a younger, slightly slimmer version of him. Maybe a version that Nick himself would like to resemble a little more…
Comics courtesy of Orbital Comics of London, currently showing the Game of Thrones television production artwork of comic artist Will Simpson, who will be giving a talk a week on Saturday. And running a massive sale till the end of the week!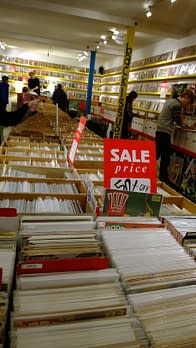 Enjoyed this article? Share it!