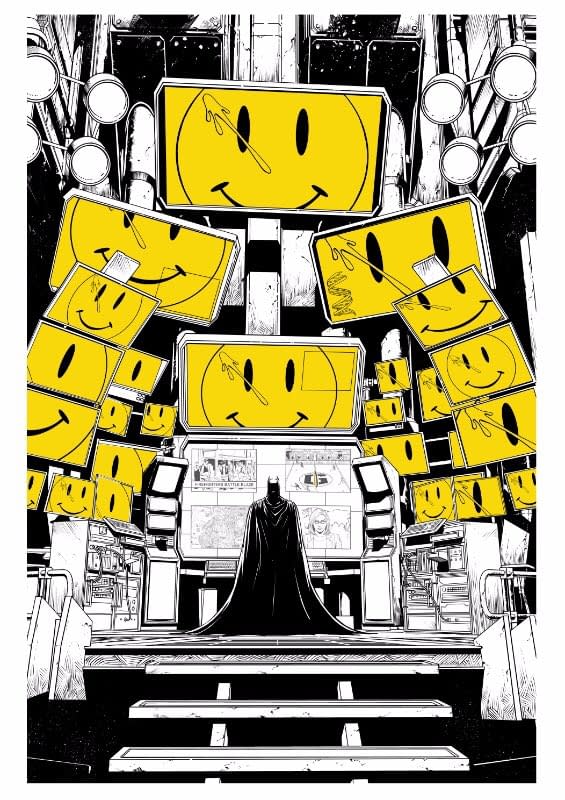 Tom King teases Batman #21, part iof The Button story plotted by Geoff Johns and drawn by Jason Fabok, seeing Batman and the Flash investigate the blood-stained smiley face button found in the Batcave back in DC Rebirth Special #1.
And doing so with a very familiar voice…
"None of you understand. I'm not locked up in here with you. You're locked up in here with me."

Coming in Batman 21. Art by Jason Fabok. pic.twitter.com/pF1goWq8Pk

— Tom King (@TomKingTK) February 24, 2017
'Member?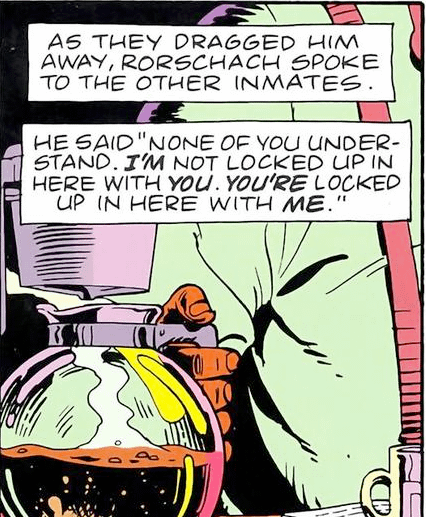 Note that Batman appears to be analysing the blood on the button. Which would be the Comedian's, if it hadn't been wiped off…
Enjoyed this article? Share it!