Witchblade Continues While Bonehead Gets a Collected Edition: Top Cow May 2018 Solicits
Top Cow's Witchblade series by writer Caitlin Kittredge and artist Roberta Ingranata continues onwards this May of 2018. Plus, Bryan Hill and Rhoald Marcellius's Bonehead series gets a collected edition. All of this comes from Top Cow. More details below.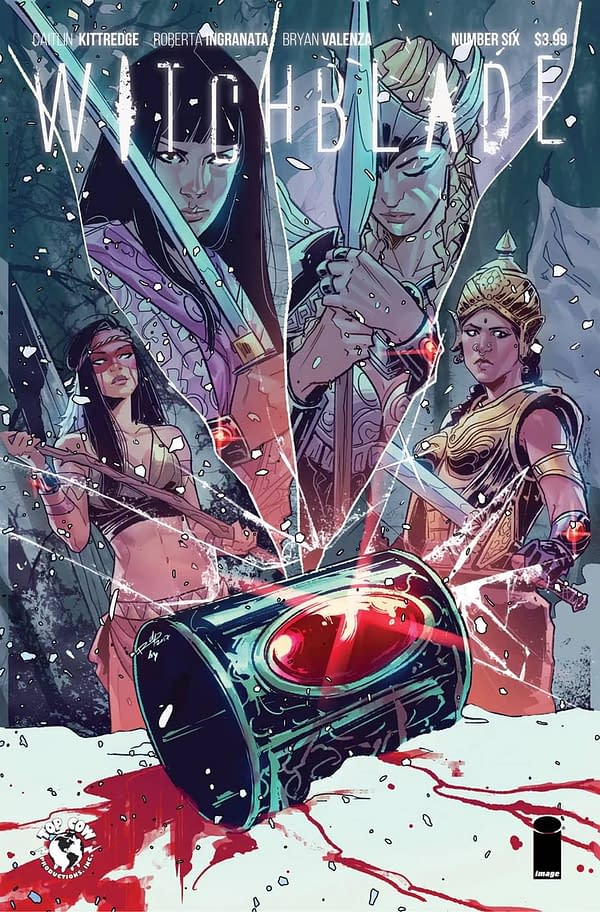 WITCHBLADE #6
STORY: CAITLIN KITTREDGE
ART / COVER: ROBERTA INGRANATA
MAY 2 / 32 PAGES / FC / M / $3.99
Alex Underwood as survived dying, demons, and the perils of hosting the Witchblade, but as she finally confront the true extent of the demonic forces influence the NYPD, her enemies, and even those closest to her, she knows this may be a battle she won't survive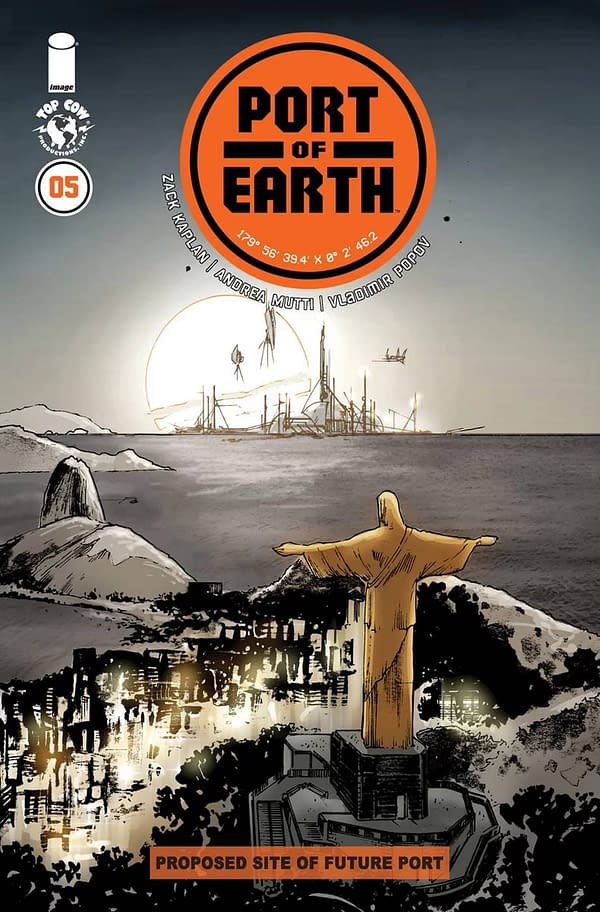 PORT OF EARTH #5
STORY: ZACK KAPLAN
ART/COVER: ANDREA MUTTI
MAY 9 / 32 PAGES / FC / T+ / $3.99
The rogue alien visitor who broke Port protocols now lies dead, and Port of Earth is open again for business, but as our Consortium business partners arrive on Earth for a secretive meeting, traumatized and broken Earth Security Agent Rice and partner McIntyre discover there's an unresolved threat at the ESA HQ.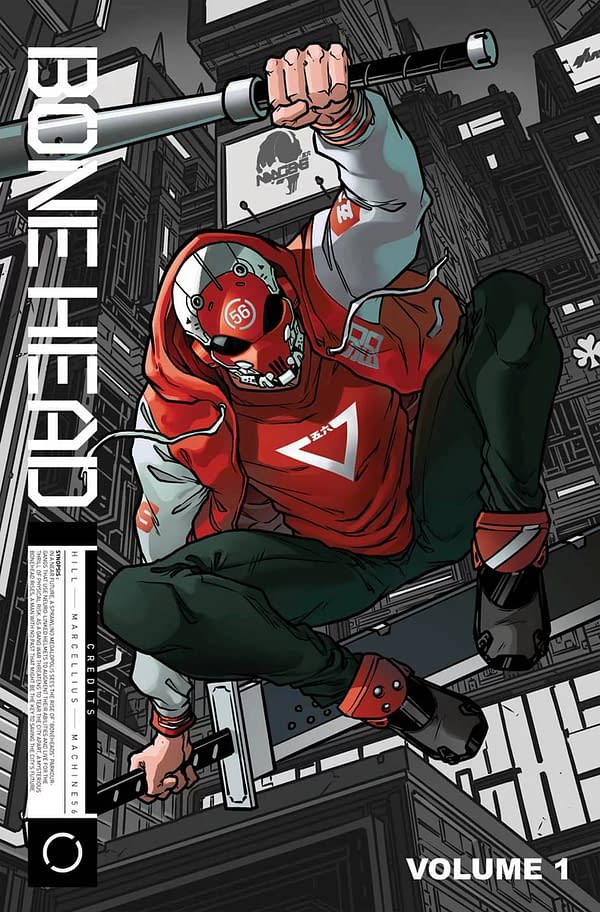 BONEHEAD, VOL 1
STORY: BRYAN HILL
ART/COVER: RHOALD MARCELLIUS
MAY 23 / 128 PAGES / FC / T+ / $9.99
In a near future, a sprawling megalopolis sees the rise of "Boneheads" parkour-gangs that use neuro-linked helmets to augment their abilities and live for the thrill of physical risk. As a gang war threatens to tear the city apart, a mysterious Bonehead rises, a man with no past that might be the key to saving the city's future. From writer Bryan Hill ( POSTAL ) and artist Rhoald Marcellius ( Marvel's CONTEST OF CHAMPIONS ) comes a story about technological and human revolution.
Collects BONEHEAD #1-4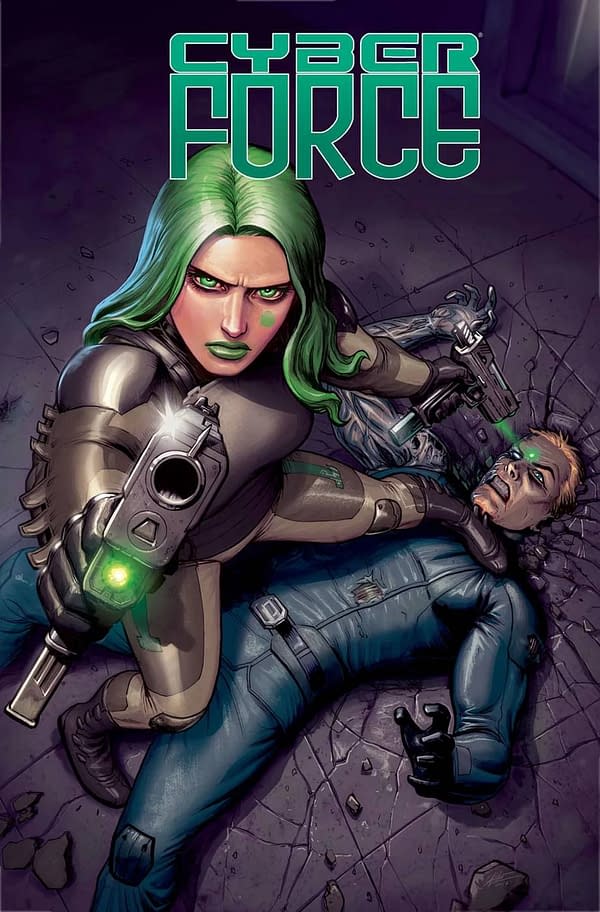 CYBER FORCE #3
STORY: MATT HAWKINS & BRYAN HILL
ART/COVER: ATILIO ROJO
MAY 30 / 32 PAGES / FC / M / $3.99
Who is the mother of artificial intelligence? The re-imagining of CYBER FORCE continues as the origins of the "Aphrodite Project" are revealed…along with the dark intentions of the group that helped create her.