Universal Fancon Launches On Kickstarter, Targeting Women, LGBTQ, Disabled, POC In 2018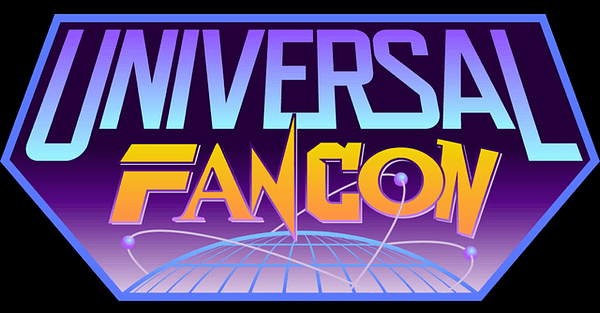 A new multi-fandom convention was announced yesterday, "dedicated to inclusion, highlighting Women, LGBTQ, the Disabled and Persons of Color." Called Universal Fancon, the idea was created by Black Girl Nerds and The Black Geeks:
And:
The Kickstarter is seeking to raise $25,000, and it's already raised almost $200 in just one day (as of the time of this writing). Some more info, from the Kickstarter:
Universal Fan Con grew out of the idea that a con should be a space where everyone can see themselves represented in the genres that they love. From the panels, to the celebrity guests and activities, all the way down to the parties, we believe that the con experience should be a celebration of the differences that make us strong. In this time of political divisiveness rooted in fear, Universal Fan Con is here to celebrate the power of inclusion and representation.

Universal Fan Con will take place on April 27th through the 29th of 2018, at the Baltimore Convention Center. Our goal is bring together at least 10,000 of our closest geek friends from all over the nation to have fun and celebrate geekdom in a place where all are welcome. The world of fandom is one in which personal identity plays a pivotal role. From cosplay to live action role play (LARP), identities of race, gender, and sexual orientation contrast with identities of genre, era, medium and myth.
Reward levels include everything from passes to hotel accommodations to a $5000 sponsorship package. For icing on the cake, New Girl's Lamorne Morris has signed on to the project to act as a host for panels and events and help with planning. For more information, head over to the Kickstarter and/or check out the Twitter accounts embedded above.