The worlds of comic books and fast food restaurants were rocked Wednesday when the official Twitter account of Wendy's chose a side in the longstanding war between comic book publishers Marvel and DC. Wendy's was asked by famous comic book writer and tea expert Gail Simone which comic book universe they preferred, and the chain didn't hesitate to respond: Marvel.
Marvel

— Wendy's (@Wendys) February 7, 2019
The news that the social media savants who run Wendy's Twitter account prefer Marvel to DC is sure to be a major blow for DC Comics, who once dedicated an entire line-wide relaunch to "meat and potatoes," two food items featured prominently on the Wendy's menu.
Of course, however bad this looks for DC, it will never be as sad as it was for poor Valiant Entertainment, whose social media account pounced on the opportunity and practically begged for Wendy's to choose them instead only for the restaurant to completely ignore them.
choose valiant please @wendys, we will trade comics for burgers

also there's a scene in Harbinger Wars where Bloodshot ate like 8 cows which feels like good brand synergy pic.twitter.com/xpZrKRUYqf

— Valiant Comics (@ValiantComics) February 7, 2019
Oof.
we'll have a Wendy's lunch party in Valiant HQ if they pick us

our social media manager will buy red wigs, she's completely serious about this

— Valiant Comics (@ValiantComics) February 7, 2019
Oh, that's gotta hurt. Just stop, Valiant. If you're so thirsty, just stop by the drive-thru!
What do you think, readers? Did Wendy's make the right choice? Will their preference affect your eating preferences in the future? Let us know in the comments.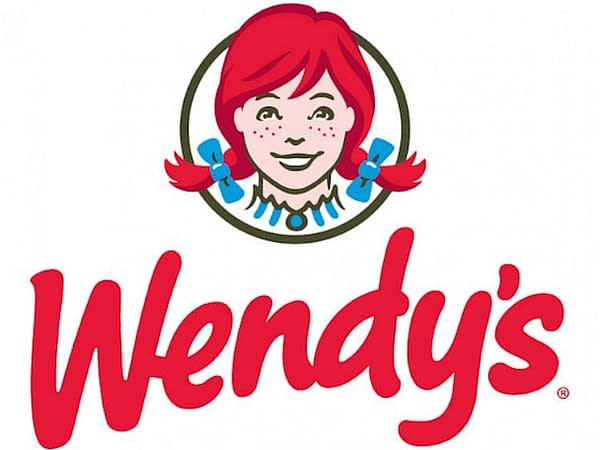 Enjoyed this article? Share it!