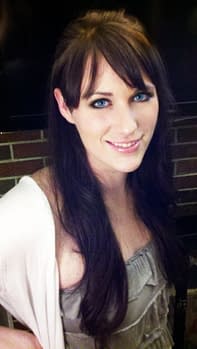 Renae De Liz, creator of the Womanthologycollection and one of the first major suprise comic projects through Kickstarter to raise a six figure sum for its publication, may need a different form of funding right now.
Her husband, Ray Dillon, writes ;
She has an infection that has spread into her blood and kidneys, as well as pneumonia and some other things we're worried about, but I don't want to say anything there until test results are back. As of today she's doing a bit better and we're told after perhaps a week in the Critical Care Unit she should be mostly recovered. It got really bad and we almost lost her. :( Been a very rough couple of weeks. We're behind in work, income, communication, and our nerves are just shot from all this. (I can't even think about the likely $30k or more in medical bills we're racking up here with no health insurance and we don't qualify for assistance…).
Their children are being looked after by family members who have travelled across the country.
To make a donation to help them in this time, go here for full details on donations or how to give get well wishes and the like. You can also read the latest on Womanthology here, though naturally packages are delayed a little right now.
Enjoyed this article? Share it!