A Fan-Made Super Waluigi 3 Game is Just What We Needed
All week at E3, people were complaining that Waluigi didn't get his due by being left out of Super Smash Bros. Ultimate as a character and just being a trophy. Well, it appears someone decided to give the evil brother plumber his own game, in a sense, as there's now a game out called Super Waluigi 3. It plays like an old-school Game Boy platformer, much in the same vein of Super Mario Land, only in full color. The description is pretty simple: "You play as Waluigi traveling around in his mech suit, causing chaos while looking for treasure. He fights anyone/anything and has no friends. This is his adventure."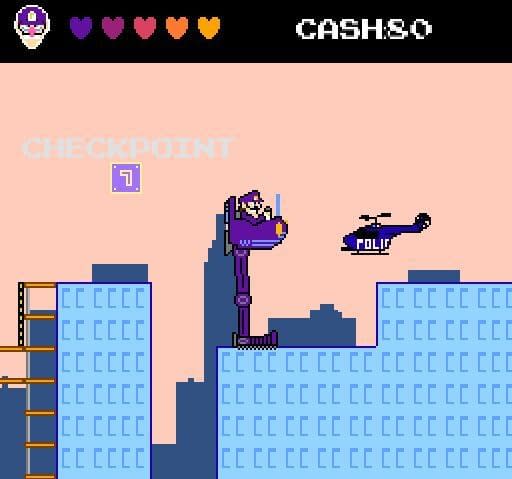 This is a totally free game that you can download right now via Itch.io. We totally recommend downloading it and having some fun before Nintendo gets wind of it and tries to shut it down with copyright claims. It is a shame that while Waluigi is featured in several Mario games as a secondary character, he's basically considered the lesser of the evil brothers and gets shafted just as much as he gets promoted. I mean, even Wario got his own set of games and they're still popular among the fans.