Activision Brags About Call of Duty: Black Ops 4 Opening Day Sales
Activision sent out the news today that Call of Duty: Black Ops 4 just helped the company achieve a new high with digital sales. According to the company, the game delivered the biggest day-one digital sales of all time for Activision, breaking last year's record set by Call of Duty®: WWII, which means the game is almost assuredly a hit when the weekend results come in. No word if this is just digital sales on console or if they're including sales from Batt;e.net in there as well. Here's a quick quote from the company on the achievement as we all wait for Monday.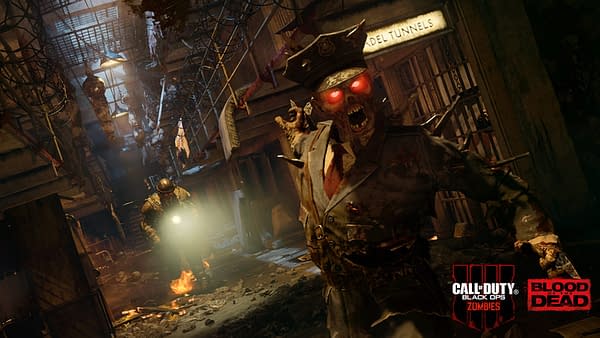 "Black Ops 4 is an incredible game, and the community's response to it has been amazing. We have shattered multiple digital day one sales records, and the number of people who connected online on day one to play has grown year on year," said Rob Kostich, EVP and GM, Call of Duty. "But probably the most important thing is that the community is having so much fun across Multiplayer, Zombies and Blackout. We are so incredibly thankful for the community's trust and support. This is just the beginning, it's going to be an incredible journey with Black Ops 4."