AdHoc Studio Created by Former Ubisoft and Telltale Developers
There's a new development company forming called AdHoc Studio that's being head up by three former Telltale Games/Ubisoft employees. Variety broke the story that Nick Herman, Dennis Lenart, and Pierre Shorette have all left Ubisoft to form the new studio, which will focus on creating interactive narrative games. A couple of years ago, all three were working at Telltale before they were snatched up by Ubisoft, leaving some to wonder if that group would end up making their own company down the line, which has now come true. This also includes former Telltale/Night School Studio employee Michael Choung, who left Telltale back in 2016 and is now AdHoc's CEO. The move by all three men was made to have more freedom in what they create in this genre.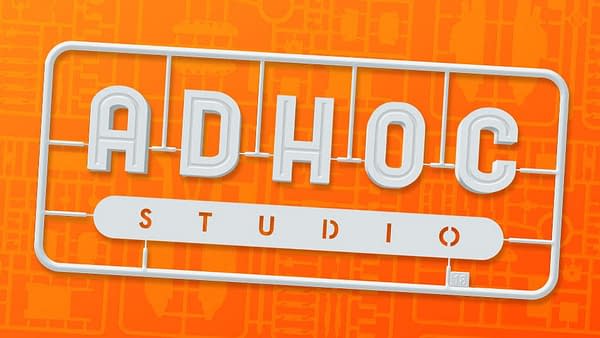 "Having to pitch something that ultimately fifty people need to understand and approve means a lot of the more adventurous or risky ideas often die early on for a bunch of different reasons," Lenart, AdHoc's chief technology officer, tells Variety. "We liked the idea that if it was just the four of us, we'd be able to more confidently wade into unfamiliar water."
I think having a studio focusing on the kind of games Telltale was making again would be awesome, and now that they're saying they'd like to do it without a group of people getting in the way and shooting risky things down makes us intrigued about what they could make. The article says they're looking at Bandersnatch as an example of how to accomplish this, which is pretty cool if you think about how the possibilities can work out. We hope to hear more about what they're working on soon, but for now, the studio is so new there's probably little to show.