Adult Swim Games Announces "Samurai Jack: Battle Through Time"
Today, Adult Swim games announced we're getting a brand new Samurai Jack game called Samurai Jack: Battle Through Time. The company made the announcement on IGN this morning, as Soleil Ltd. will be developing a 3D action-adventure game where you play as Jack chasing after Aku through time before he was hurled unto the future. Essentially, making the game a prequel to the animated series. As a bonus, all the original voice actors have come back to play their parts in the game. The game will be released on Steam, PS4, and Xbox One sometime in the Summer of 2020. Adult Swim Games decided to play favorites, so the only way to view the official trailer is through IGN, so here it is at the bottom along with some info from the game's Steam page. Enjoy.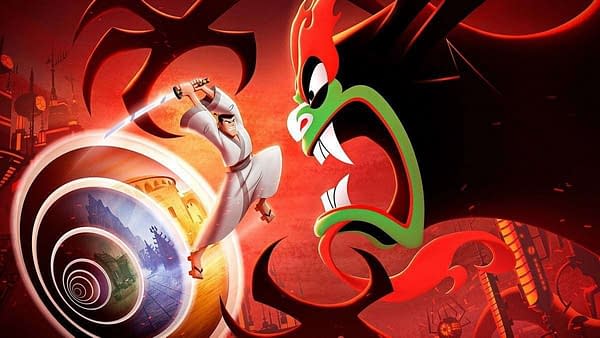 An Untold Adventure That Ties Into the Epic Series Finale

Team up with trusted allies from the show to face off against familiar enemies.

Explore Worlds from the Award Winning Series

Visit classic worlds and moments from your favorite episodes. Travel to a dark future to free mankind. Dive into the past to face off against diabolical monsters. Seek your fate as you travel across space and time.

Create Your Own Legend

Equip and master over a dozen different weapons in combat. Increase your power even more by training and unlocking new skills to support your playstyle.