Back at EVO 2018, Bandai Namco dropped a couple DLC character bombs on us in the form of Anna Williams, Lei Wulong, and Negan for Tekken 7. While the last got the most attention for being a popular character in The Walking Dead series, the first two got much more praise from gamers as it was nice to see a couple familiar faces return to the mix, even though they're just being added as DLC content and were not part of the storyline this time around. Now the company is ready to share when you'll be able to download both of them for your game.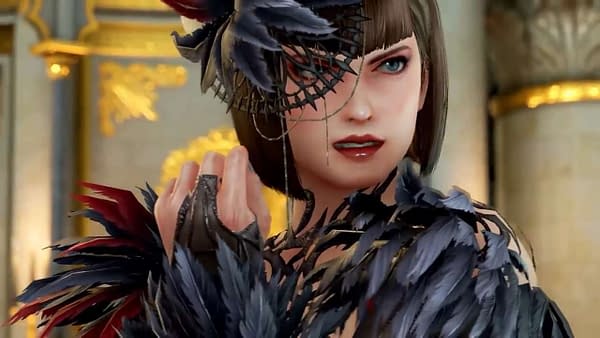 According to both of the updated trailers below, each character will be available on September 6th, and they'll run you $5 a piece unless you have the Season 2 pass. Just checking out their Tekken 7 trailers below make them worth the cash as they each bring something different to the table and are not carbon copies of other characters with different skins and voice work attached. It's actually a bit of a shame it took both of them over a year to be added to the game. Enjoy checking them out as we'll see them officially arrive in about three weeks.
Enjoyed this article? Share it!