An RPG Fantasy Theme Park You Say? We Tried "Heroland" at E3 2019
The second game we got to try out with XSEED Games at E3 2019 was an awesome little RPG we fell in love with at first sight called Heroland. This game was big on charm from the get-go as you take on the role of a new employee hired on to help at an RPG Fantasy theme park. You basically have two jobs, one that you do in the story which is taking care of the park and doing your weird "jobs" you get assigned, and the other you do in the game which is adventuring through the park which seems to be under the influence of some ne'er-do-wells. This is your classic RPG format where you put together a party and go roaming through different areas to gain experience and eventually take on a big baddie. But all of it has a tongue-in-cheek twist about it as you'll be taking on all kinds of tropes with a game that doesn't take itself too seriously.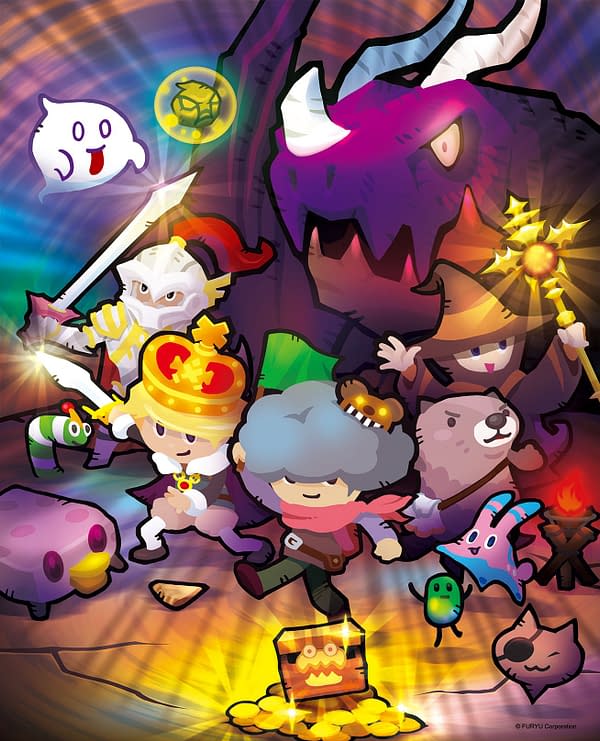 This one was a winner in my eyes. I didn't get to do a lot with the demo because you're put at the start and there was a lot of story to march my way through. But once I got to actual combat and exploring the island, I was sold. And can we talk about the art in this game and how everyone is designed to look like old-school NES sprites with a lot more detail thrown into them? I loved every bit of the art for this game and I wanted to see what else they did with the style and perspective of these designs. Heroland is set to be released sometime in the fall for the PS4 and Nintendo Switch. Like some other XSEED titles, we're guessing a formal release date will come out at PAX West.
---
---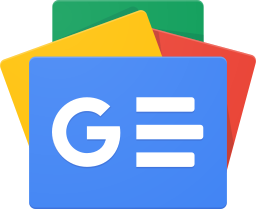 Stay up-to-date and support the site by following Bleeding Cool on Google News today!