Posted in: Games, Indie Games, Video Games | Tagged: ARK: Dinosaur Discovery, Grove Street Games, indie games, studio wildcard
---
ARK: Dinosaur Discovery Adds New Map In Latest Update
Check out the new map, new abilities, and other improvements to ARK: Dinosaur Discovery as Studio Wildcard reveals a new update.
---
Studio Wildcard, along with development partner Grove Street Games, has released a new update for ARK: Dinosaur Discovery. The update comes to the Nintendo Switch exclusive title, giving players a few new things to do in what is essentially a much more simplified version of the main franchise. First off, you're getting a brand new map included in the game that will take you to an entirely different location that holds some new mysteries to be found. You'll also gain two new abilities to try out as you have a teleport ability to zoom almost anywhere you want in a matter of moments, and a whistle ability that will get a creature to spawn where you're at as if you called them. We have more details and notes from the developers below, as well as a small introduction video to show off the content you can experience. The update is available right now.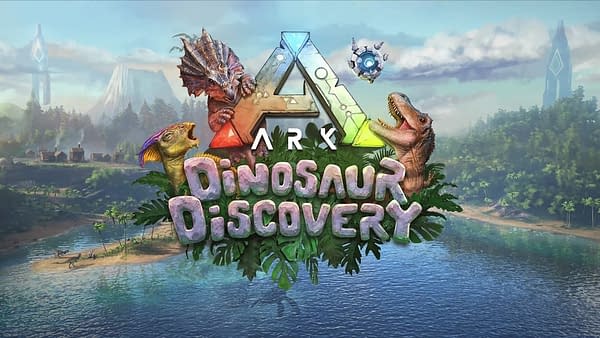 ARK: Dinosaur Discovery March 2023 Update
NEW MAP: A full game map can now be accessed from a player's Bookshelf. Explore the full breadth of the Island and plan all adventures accordingly.
TELEPORT ABILITY: Now survivors can teleport to any previously discovered creature zones!
WHISTLE ABILITY: Once the ability to ride a creature is unlocked, use the new Whistle button to immediately spawn a tamed creature to a location.
DINO MOVEMENT IMPROVEMENTS: All creature movement animations have been updated to improve their handling in the game. Smilodons now run smoother, Pteranodons now land easier, and Procoptodons can jump higher!
ADDITIONAL LANGUAGE SUPPORT: Full language support has been added for Japanese, Simplified Chinese and Traditional Chinese. Sarah Emi Bridcutt also returns to reprise her role as HLN-A, lending full Japanese VO support to the game.
NUMEROUS BUG FIXES: Numerous bug fixes have been made to improve the player experience.
---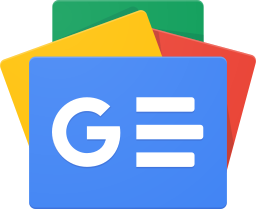 Stay up-to-date and support the site by following Bleeding Cool on Google News today!