This week we learned that actor and producer Abubakar Salim has launched a new UK-based video games studio called Silver Rain Games. Salim is no stranger to gaming as he has voiced characters in for World of Warcraft: Battle for Azeroth and The Bradwell Conspiracy, but is probably best known for Bayek in Assassin's Creed: Origins. Now he's prepared to take on the creation of new games as the company's CEO, along with Mel Phillips who had taken the role of Head Of Studio. We have a couple quotes from the announcement below, but as of this time, there's no word on what they're working on first. Or who they might be working with. Only that they're working on a brand new IP.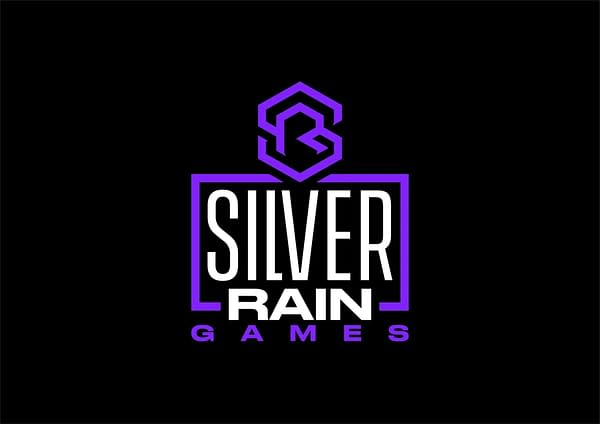 Speaking of his new venture, Salim noted, "The games industry is so inspiring. I grew up in games, so it only feels natural to make the leap into creating them. I want to be able to give back to an industry and audience that has supported me and hopefully bring a fresh perspective to the table."

"It's hugely exciting to begin working on a new IP. We are currently in the prototype stage. We are keen to hear from all levels of talent who might potentially fit into our team and will be looking for funding opportunities over the next few months," says Mel Phillips.
Enjoyed this article? Share it!