Posted in: Games, Indie Games, Video Games | Tagged: Broken Spectre, Games by Stitch, indie games
---
Broken Spectre Releases New Teaser Trailer
Check out the latest teaser trailer from Games by Stitch as they show off a little from their next horror VR game, Broken Spectre.
---
Indie developer Games by Stitch has released an all-new teaser trailer for their upcoming first-person VR horror game, Broken Spectre. The trailer plays out like a travel video for a mountain retreat and all of the benefits you'll get from hiking up to the top and exploring it to be one with nature. But don't let the reel fool you as the wilderness around it is not what it seems. Everything around you has a very haunting feeling to it that will confuse and worry you, not to mention some of the weird things you'll find that will make you question who or what else is up here with you. Enjoy the teaser was we wait to hear when the game will be coming out.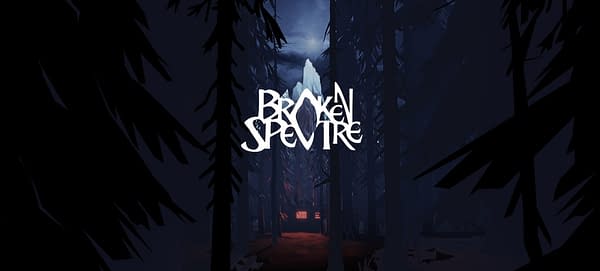 "25 years ago, your father climbed the mountain and never came back. Now he's calling for you. Broken Spectre is a cosmic horror narrative adventure game developed in collaboration with the makers of The Blair Witch Project. A cryptic message left by her father takes Casey back to the abandoned trails of Coldblood Mountain, a remote wilderness that has haunted her family for generations. A terrifying power stalks the mountain, watching Casey's every move. Can Casey find her father using the clues he left behind? Or will something else find her first?"
Horror You Can Touch: Broken Spectre takes advantage of Quest 2's immersive hand-tracking controls, bringing unparalleled realism to the game's gruesome body horror elements.
Unique Cosmic Horror Narrative: Produced by the creators of The Blair Witch Project – a landmark of the found-footage horror genre – Broken Spectre is an original cosmic horror experience inspired by the works of John Carpenter and H.P. Lovecraft.
Distinctive Art Style: Experience the horrors of Coldblood Mountain with a unique, macabre visual style that brings the remote wilderness to life in all its unearthly glory.
---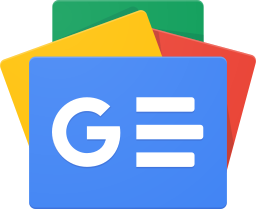 Stay up-to-date and support the site by following Bleeding Cool on Google News today!