Call Of Duty League Reschedules Minnesota Home Series
Today the Call Of Duty League announced they have officially rescheduled the Minnesota Home Series after being postponed. The organization sent out the notice below, letting the media and fans know that it would now run on June 12-14. What's more, the home team will be running a fundraiser in support of the recent protests happening across America.
Following up after sharing the news that the Call of Duty League's Minnesota Home Series was postponed and moved to this upcoming weekend (June 12-14). The host team, Minnesota RØKKR, have announced they are dedicating this weekend to raising funds in support of George Floyd, racial justice and rebuilding efforts in their local communities. Specifically, money raised will be going to: Campaign Zero, We Love Lake Street, #RestoreNorth and We Love St. Paul. Lastly, players have chosen to wear a "Justice for George Floyd" patch on their jerseys during this weekend's competition in solidarity and tribute to a hometown inspiration.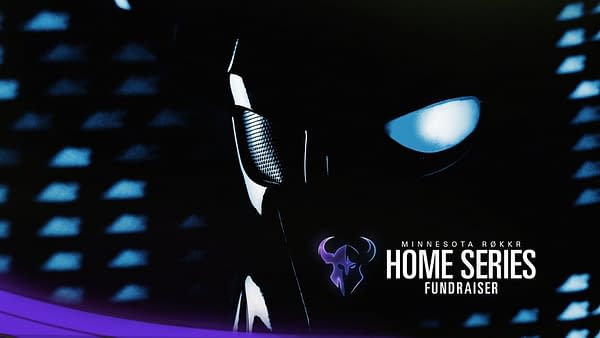 Whether or not coming back just one week after postponing the event was a wise decision is in the eye of the beholder. Clearly, whether you agree with it or not, the COD League has obligations under contract they need to uphold, otherwise, any other organization would have pushed this off for months. So in that regard, it's kind of hard to give them grief over the reschedule. That said, getting back to business as usual probably isn't the greatest thing for them to do in the home state of where all of this took place to begin with. We'll see this weekend whether or not the event is greeted with open arms and inclusion to help support the fundraiser or if it gets backlash and criticism. We're guessing it will end up being a mix of both.