Hey kids! We're back from PAX East and in recovery mode, but it won't stop us from showing off the latest video game releases out this week, which includes a few VR titles and some familiar names on new consoles. Check out the full list below, spend your cash wisely, and as always; have fun! Oh, and while we're at it… perhaps try something new from an indie developer!

April 10th
Extinction (PC, PS4, XB1)
Masters of Anima (PC, PS4, Switch, XB1)
Owlboy (PS4, XB1)
Project Nimbus: Code Mirai (PS4)
Rick and Morty: Virtual Rick-ality [VR] (PS4)
Robocraft Infinity (XB1)
Starlit Adventures (PS4)
Super Amazeballs [VR] (PS4)
Super Daryl Deluxe (PC, PS4, Switch)
Time Carnage [VR] (PS4)
April 11th
Bombslinger (PC, Switch, XB1)
Deep Ones (PS4, Vita, XB1)
Hellblade: Senua's Sacrifice (XB1)
League of Evil (PS4, Vita)
Operation Warcade [VR] (PS4)
Ys Origin (XB1)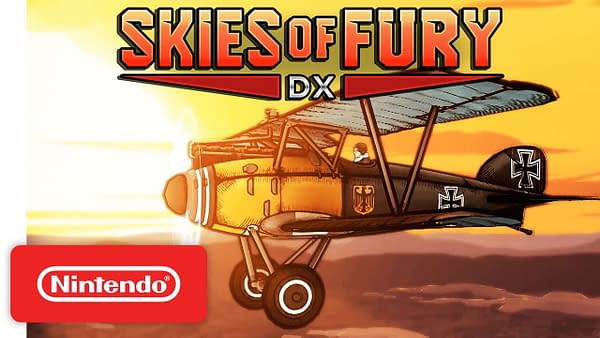 April 12th
#Breakforcist Battle (Switch)
Asdivine Hearts (Switch)
Burly Men at Sea (Switch)
Don't Starve (Switch)
Dusty Raging Fist (PS4)
Regalia: Of Men and Monarchs – Royal Edition (PS4, XB1)
Rogue Aces (PS4, Switch, Vita)
Skies of Fury DX (Switch)
Streets of Red – Devil's Dare Deluxe (PS4, Switch)
April 13th
Pirates: All Aboard! (Switch)
April 16th
Death Road to Canada (Switch)
Enjoyed this article? Share it!