This week we have some impressive video game releases with a couple of popular titles and some indie favorites people have been waiting for. Check out the full list of games below, choose your titles wisely, and as always, have fun!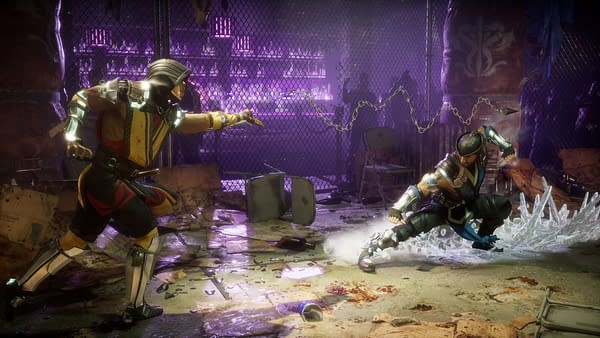 April 23rd
A Chair In a Room: Greenwater (PS4)
Beyond Enemy Lines: Covert Operations (Switch)
Dragon's Dogma: Dark Arisen (Switch)
Mortal Kombat 11 (PC, PS4, Switch, XB1)
Zeroptian Invasion (PS4, Switch, XB1)
April 24th
DayD: Through Time (PS4)
Deponia (Switch)
Theatre Tales (Switch)
Unknown Fate (XB1)
April 25th
Aggelos (Switch)
Death Coming (Switch)
Homo Machina (Switch)
Joe Jump Impossible Quest (Switch)
Lost King's Lullaby (Switch)
PICROSS S3 (Switch)
SteamWorld Quest: Hand of Gilgamech (Switch)
Type:Rider (Switch)
Vandals (Switch)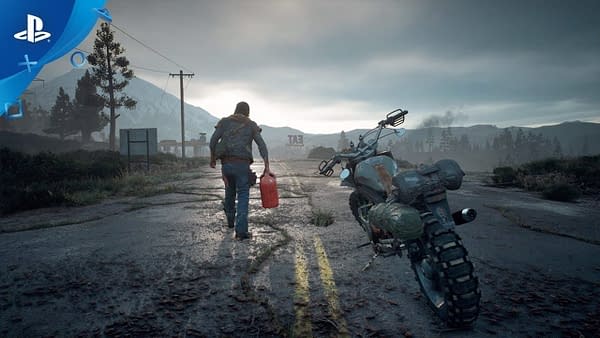 April 26th
BOX BOY! + BOX GIRL! (Switch)
Days Gone (PS4)
Dig Dog (Switch)
Hotel Dracula (Switch)
Moero Chronicle Hyper (Switch)
Shalnor Legends: Sacred Lands (Switch)
Super Blood Hockey (Switch)
Ugly Dolls: An Imperfect Adventure (PS4, Switch, XB1)
April 27th
GoatPunks (Switch)
Gym Hero – Idle Fitness Tycoon (Switch)
April 29th
Fell Seal: Arbiter's Mark (XB1)
Enjoyed this article? Share it!