While there's a number of video game releases out this week, very few of them are fresh major titles, as everyone is either at GDC 2019 or preparing for PAX East 2019. Check out the full list of games below, choose your titles wisely, and as always; have fun!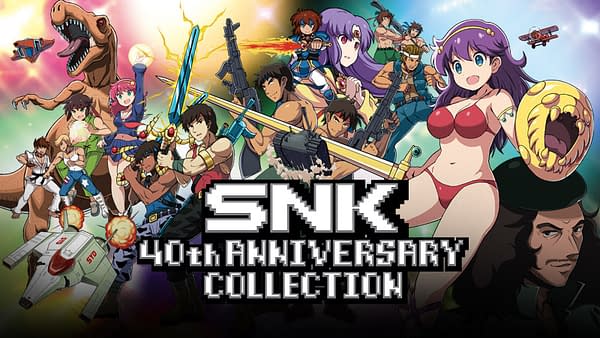 March 19th
Fate Extella Link Standard Edition (PS4, Switch)
Hell Warders (XB1)
Penny-Punching Princess (Vita)
Pinball FX3 – Williams Pinball: Volume 3 (XB1)
SNK 40th Anniversary Collection (PS4, Switch)
Symmetry (Switch)
The Longest 5 Minutes (Vita)
The Lost Child (Vita)
Zanki Zero: Last Beginning (PS4)
March 20th
Assault On Metaltron (Switch)
Chocobo Dungeon: Every Buddy! (PS4, Switch)
Super Kickers League (PS4, Switch)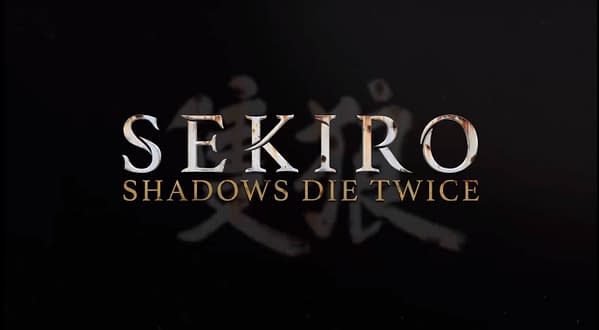 March 21st
Alwa's Awakening (PS4)
Azure Saga: Pathfinder: Deluxe Edition (Switch)
Block-a-Pix Deluxe (Switch)
Grand Prix Story (Switch)
Horror Stories (3DS)
Reptilian Rebellion (Switch)
Rogue Bit (Switch)
StarDrone (Switch)
Super Phantom Cat: Remake (Switch)
The Sinking City (PC, PS4, XB1)
Tyd Wag Vir Niemand (XB1)
Witch & Hero (Switch)
March 22nd
Caretaker (PC)
Miles & Kilo (XB1)
Peasant Knight (Switch)
Sekiro: Shadows Die Twice (PC, PS4, XB1)
Stories: The Path of Destinies (CB1)
Sushi Time! (Switch)
Trailmakers (XB1)
Unravel 2 (Switch)
Vosaria: Lair of the Forgotten (XB1)
March 25th
Inventioneers (Switch)
Enjoyed this article? Share it!