Check Out the Latest Video Game Releases for May 15-21, 2018
This week in video game releases comes with an interesting array of choices for your gaming needs, as we have a combination of collections, special editions, and indie titles. Honestly, this is a pretty weird gathering of games, but at the same time, it's kinda cool. Take a look at the list below, choose your games wisely, and as always; have fun!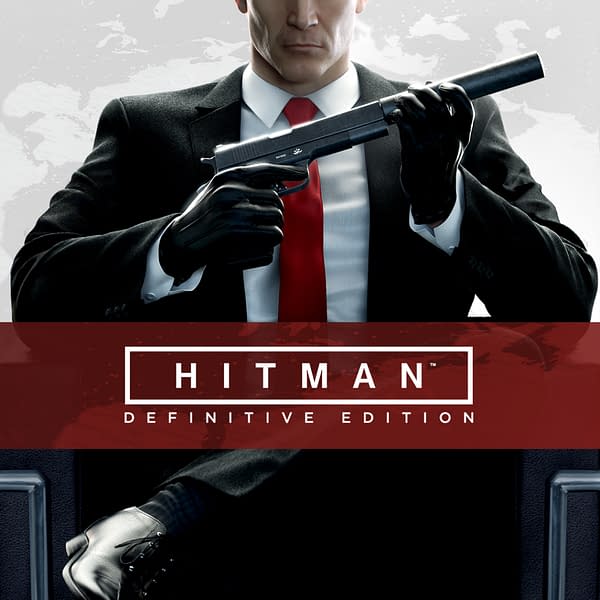 May 15th
Animal Super Squad (PS4)
Asemblance: Oversight (PS4)
Azure Reflections (PS4)
Battle Chasers: Nightwar (Switch)
Dragon's Crown Pro (PS4)
Forgotton Anne (PC, PS4, XB1)
GoNNER (PS4)
Hitman – Definitive Edition (PS4, XB1)
Horizon Chase Turbo (PC, PS4)
Little Witch Academia Chamber of Time (PC, PS4)
Magic Knight Grand Charion (PS4)
Monster Slayers (PS4)
Omensight (PS4)
Shin Megami Tensei: Strange Journey Redux (3DS)
The Adventures of Elena Temple (Switch)
The Council – Ep. 2 (PC, PS4, XB1)
Walden, A Game (PS4)
Welcome to Hanwell (PS4)
Wizard of Legend (PC, Switch, XB1)
May 16th
Lily's Epic Quest for Lost Gems (XB1)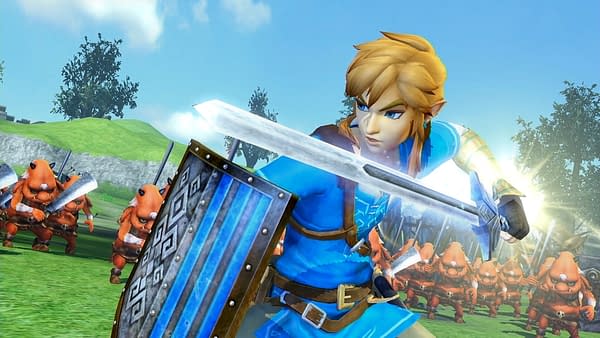 May 17th
FRAMED Collection (Switch)
Fairune Collection (Switch)
Fox n Forests (PC, PS4, Switch, XB1)
Ice Cream Surfer (Switch)
Invisiballs (Switch)
Johnny Turbo's Arcade: Super Burger Time (Switch)
The Banner Saga (Switch)
White Night (Switch)
Yonder: The Cloud Catcher Chronicles (Switch)
May 18th
Henry The Hamster Handler (Switch)
Hyrule Warriors: Definitive Edition (Switch)
Little Nightmares: Complete Edition (Switch)
Monster Slayers (XB1)
State of Decay 2 – Ultimate Edition (PC, XB1)
May 21st
The Elder Scrolls Online: Summerset (PC)
---
---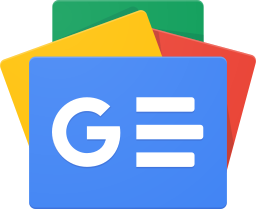 Stay up-to-date and support the site by following Bleeding Cool on Google News today!