Posted in: Games, Paradox Interactive, Video Games | Tagged: Cities: Skylines - Remastered, paradox Interactive
---
Cities: Skylines – Remastered Reveals Full Slate Of Content
Cities: Skylines - Remastered is going to come with a massive collection of additional content when Paradox Interactive releases it.
---
Paradox Interactive revealed everything they're going to load into Cities: Skylines – Remastered when the game comes out for consoles. The team has revealed that they are releasing several expansion packs into the game, giving you a bevy of cotent to build your city from. The complete list includes the Plazas & Promenades Bundle, Plazas & Promenades, Mid-Century Modern, Seaside Resorts, Shoreline Radio, Paradise Radio, World Tour Bundle, Heart of Korea, Skyscrapers, K-pop Station, 80's Downtown Beat, Financial Districts Bundle, Financial Districts, Map Pack 2, and African Vibes. Basically, they're going to load you up with a ton of stuff you wouldn't have thought possible here shortly. All of which comes with enhanced graphics and gameplay for next-gen consoles. No release dates were set but we do know its on the way this year.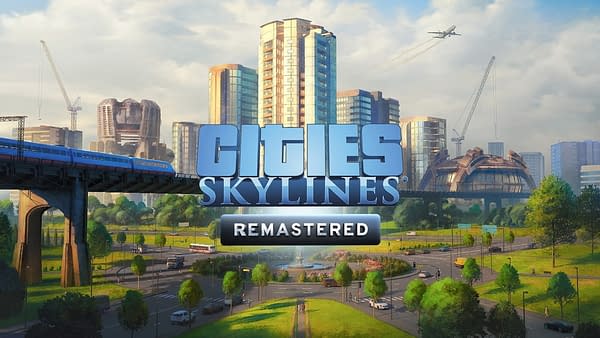 Cities: Skylines is an award-winning, best-selling management game, now remastered for Xbox Series X|S and PlayStation 5 with all of its robust city-simulation gameplay and unique charm along for the ride. Cities: Skylines – Remastered puts you in charge of a growing city, from the ground-breaking of its first streets to the ever-changing needs of thousands of citizens. Design, build, and manage the city of your dreams, from public services to civic policies, and challenge yourself to grow from a simple town to a bustling metropolitan hub. 25 buildable tiles, Quick selection tool, UX Improvements (such as precision placements, distance indicator and updated snapping options), New environmental controls panel (adjust things like time of day, rain, fog, and environment coloring). Map editor and an overall graphic performance increase for the bigger city builders!
Plan road networks, bus lines and parks. Bring on a smog-filled industrial revolution or create a quiet beach town ideal for tourists powered by renewable energy. Bring education, healthcare and safety to your citizens. Playing as the mayor of your city, you'll be faced with balancing essential requirements such as education, water electricity, police, firefighting, healthcare and much more, along with your city's economy. Citizens within your city react fluidly, keeping you on your toes with ever-evolving demands. Be more than just another city hall official! Create a car-free downtown area, assign free public transport to your waterfront, or ban pets in suburbia. Designate parts of your city as a district in order to set policy at the local level, and give different parts of town their own personalities.
Managing traffic and the needs of your citizens to work and play will require the use of several interactive transport systems – use careful road planning alongside buses, trains, subways, and much more. Watch your city become an entirely different place at night: a day-night cycle will have your citizens seeking out places to unwind after work. Add in new policies and zones to create popular hotspots and provide enough taxis and trains to get to and from the clubs!
---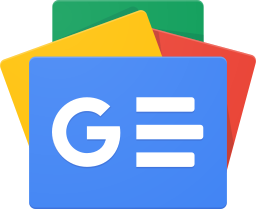 Stay up-to-date and support the site by following Bleeding Cool on Google News today!