Daybreak Games Reveals PlanetSide Arena's Release Date
This week, Daybreak Games announced the official release date for PlanetSide Arena, along with a new trailer to mark to occasion. The game will officially be released on Steam on January 29th, 2019. The game is basically a massive first-person shooter inside the PlanetSide franchise, and there are some big battle royale modes being planned for launch, including a 250 vs. 250 mode. Check out more of the details below along with the new trailer showing off some of what's in store for you as you try to survive against that many people at once.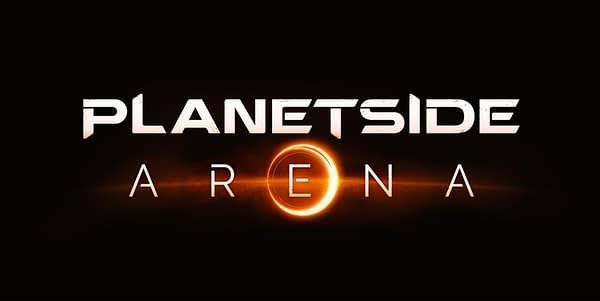 PlanetSide Arena initially launches with three major game modes: Massive Clash, an epic 500-player Group vs. Group experience, along with Solo and Team Battle Royale modes. New modes like Capture the Flag, Team Deathmatch, Search and Destroy, and Global Conquest will be introduced each new game season.

Players will begin every match by selecting from one of three initial character classes – Assault, Engineer, and Medic – before deploying via drop pod into a massive map dynamically tailored for each game mode. Each class comes equipped with a jetpack, personal vehicle, and unique abilities which can be upgraded throughout a match, offering a layer of strategy to team construction and combat.

In addition to the upcoming launch of PlanetSide Arena, Daybreak Games remains fully committed to providing active development support for PlanetSide 2, which recently announced engine technology improvements and a new robotic faction as part of its sixth anniversary game update. The next major update for PlanetSide 2 will introduce Oshur, the first new continent in five years, when released in 2019.
https://www.youtube.com/watch?v=dRi_ouHH-vM&feature=youtu.be