Dead Island 2 Reveals Its Final Survivor Named Bruno
Deep Silver has revealed the final survivor character coming to Dead Island 2 as you'll have a chance to slaughter zombies with Bruno.
---
Deep Silver and Dambuster Studios have revealed the final survivor for Dead Island 2 as we get a proper introduction to the character Bruno. They don't really show much of the character in the 30 seconds they have here, aside from hearing his voice and getting a glimpse at some of his traits and abilities in the game. Even the description they gave for him is brief, which e have for you below. Check out the trailer as the game will be released on April 21st, 2023.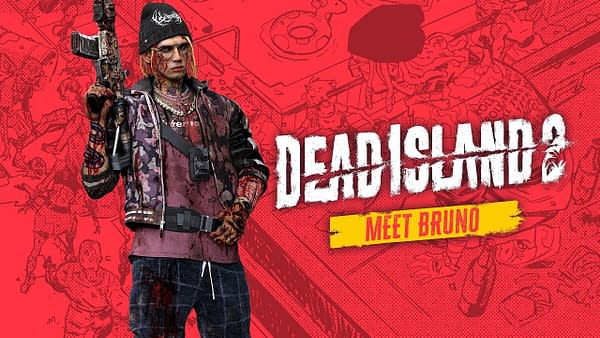 "Now that it's packed with undead, the city of Angels truly never sleeps. It's the perfect environment for the resident hustler of Dead Island 2's group of Slayers, Bruno. Check him out in the final installment of the Meet the Slayers series. Ready for anything at any time, Bruno is out here to make a name for himself. Hardened by the streets of LA, HELL-A may as well be a walk in the park for him. With backstabbing literally becoming the norm, he'll fit right in with Dead Island 2's Slayers."
"Explore HELL-A! Dead Island 2 takes players across the most iconic locations of the City of Angels, now stained with horror, in an exciting pulp journey from the verdant suburbia of Beverly Hills to the quirky promenade of Venice Beach. Brutal Melee Sandbox – Combat delivers the most intense, visceral, and gory first-person experience possible, with plenty of weapons and brutally tactical options to chew your way through the zombie horde. Whether you're slicing, smashing, burning, or ripping, we want you to truly feel it. Be the Ultimate Zombie Slayer – There are six characters to choose from, each with their own unique personality and dialogues. You can fully customize the abilities of each Slayer, with our brand-new skill system allowing you to re-spec instantly and try out the craziest builds."
---
---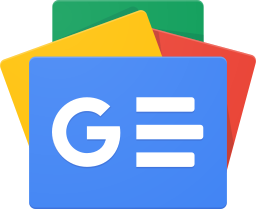 Stay up-to-date and support the site by following Bleeding Cool on Google News today!