THQ Noric has revealed the latest character coming to their upcoming release of Desperados 3 as we're introduced to Isabelle Moreau. In a game filled with gunslingers, thieves, assassins, trappers and bounty hunters, who couldn't use someone who is also into voodoo? Check out her brief bio and the trailer below as we wait for the company to give us the 2019 release date for the game.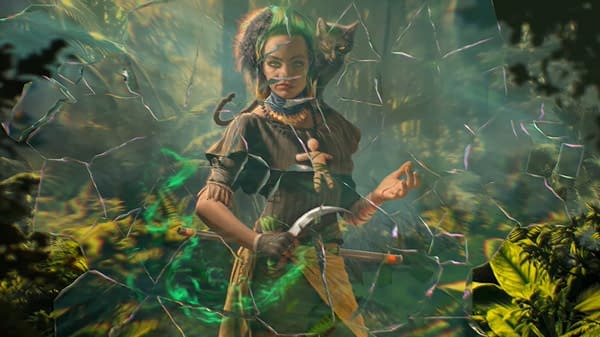 Born and raised in New Orleans, Isabelle has mastered the occult techniques of Voodoo. She is able to slip into the mind of her enemies and control their actions. Also she can establish a dark bond between two foes, that let them share the same fate – so if one throat gets sliced, the other one will also bleed out. But these powers come with a price for Isabelle, a blood sacrifice she has to offer whenever she decides to use her powers. She cannot use just any blood for this, as it has to be her very own.
Enjoyed this article? Share it!