Diving Into a Pickup in Mud Runner 2 at Focus Home's What's Next Event
During my time at the Focus Home Interactive What's Next event, we got a look at Mud Runner 2 from Saber Interactive. Much in the same vein of Farming Simulator (also published by Focus Home), this game focuses on the life of being a truck driver in some of the harshest areas of the world. The tools of your trade are the vehicles designed to make it through those areas from jeeps and pickup trucks, all the way to large flatbeds to haul goods and services around to places a normal shipping van can't tread into.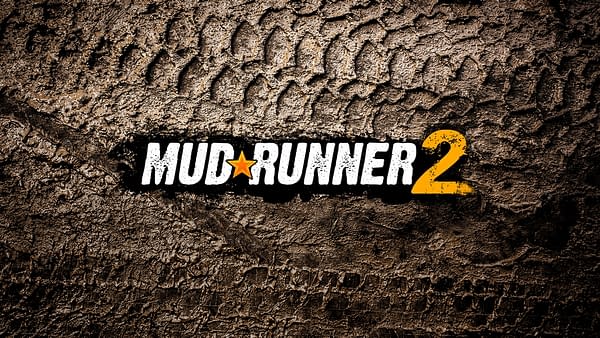 We weren't able to play a demo at this event, it was simply a video presentation showing us the build they currently had for the game. We were shown how to navigate through roads that were mostly dirt and mud, flooded areas, snow-covered terrain, and icy patches. We were shown the different jobs you can take on as you help people out and fulfill contracts. We were shown the fast-pass version after you've done a job enough times to make future trips easy. We saw hidden vehicles you can rescue from being stuck somewhere and can use later for special jobs. It was really interesting for a simulator, but I feel like we didn't really see what Mud Runner 2 could do. The game is slated to come out in 2019, but no further details were revealed at the event.