It was announced a while ago that Divinity: Original Sin II would be making its way to the PS4 and Xbox One down the road, but the date as to when that would actually happen has been vague with most people pegging it around August 2018. Over the weekend, Microsoft was kind enough to let fans know (or should we say, they leaked the info themselves early) that the game would be making it's way to the Xbox Game Preview system on May 16th. The listing was on the website for a short period of time before it was removed, but Windows Central managed to get an update from Larian Studios who said that an update would be coming on Monday about release info and pricing.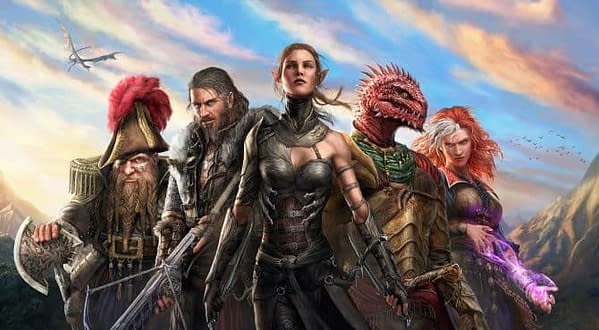 Xbox Wire removed the listing from the article. We reached out to Larian Studios on Twitter for an update and the team confirmed that the game was coming to Xbox Game Preview next week. More information, like pricing, will be provided on May 14 alongside the console trailer.
Hopefully, this means that we'll be seeing a full console preview at E3 next month as press and fans may get a chance to test out the full product. But even if that doesn't come to pass, at least Xbox players will be able to try out a demo of it.
Enjoyed this article? Share it!