Have you ever been playing a game of Dead By Daylight where the survivors or killer decide they're just going to mess around for points or to troll each other? Those matches never seem to end, do they? Well, apparently that's been a sticking point in the forums for a while now, so Behaviour Interactive has decided the next update to the game will help put a stop to it all with a new feature called the Endgame Collapse. The short version is that the killer or the survivors can trigger a three-minute countdown to end the match instead of dragging things out forever, forcing everyone to act or lose the game.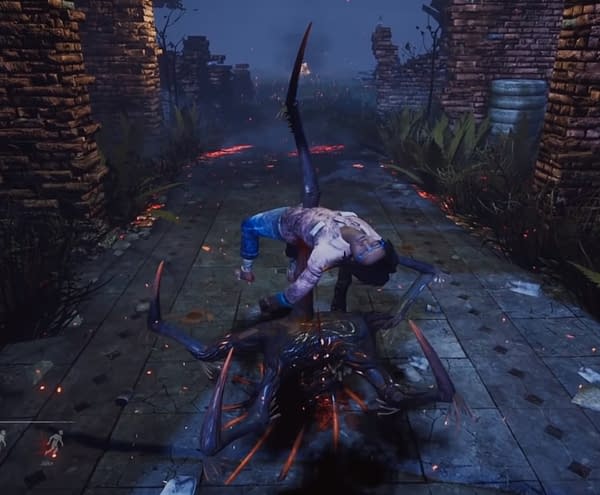 The video below will give you a visual explanation, but the short version is that once either a charged door is opened by a survivor or the killer closes the hatch permanently, a timer will tick down. Those survivors who fail to leave by the time the timer goes off will pay the consequences and take the round as a loss. A big change is that when there's one survivor left, the hatch will open regardless of generators completed, so there's still a chance for someone to escape at the end. We'll see if this speeds up games and actually puts an end to the trolling that can happen in some games, but let's be honest with ourselves, Dead By Daylight players will always find a way.
Enjoyed this article? Share it!