Posted in: Electronic Arts, Games, Video Games | Tagged: Electronic Arts, Full Circle, Skate
---
Electronic Arts Releases All-New Dev Diary For Skate
Check out the latest developer diary for the skateboarding game skate., as the team at Electronic Arts show off what they're working on.
---
Electronic Arts released a new developer diary this week for their new skateboarding game, simply called skate. This is actually the third diary they've done, which they're calling The Board Room, as we have several team members from the development studio Full Circle discussing the new in-game activities, rewards, experiences, and progression. We have some of the team's recent notes for you as well to go along with the video below, and they have opened up pre-registrations for people to take part in the testing period.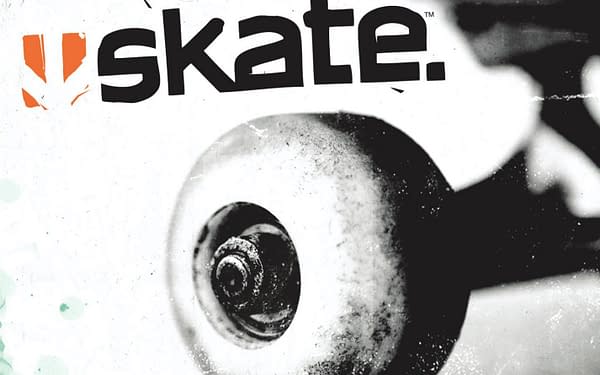 Episode 3 Highlights
Yes, we're still currently playtesting on PC. Don't fret – console playtesting is coming. We'll share more on that closer to the time.
We're still early in our designs for progression and rewards, and we'll share more as soon as we can. For now, a reminder that skate. will not have paid loot boxes.
There are three core pillars for Activities in skate.:

It's not a stagnant experience, they're constantly changing and evolving
They're grounded in our reality, meaning they're not bound to the rules of the reality you're currently sitting in. Bend and break the rules a little bit to create some unforgettable moments
Activities ultimately celebrate and support players and the community

Regardless of playstyle and skill level, all players will be able to enjoy Activities
With our core gameplay innovations, we're unlocking new ways to challenge people
Panned-out view of skateboarders engaging in activities around the city.
We're currently exploring and testing a few different types of Activities:

Challenges – short solo experiences that rotate in and out periodically. Unlike previous games, these Challenges will change so that replaying challenges will force you to think of new ways to tackle them.
Pop-ups – Dynamic events around the city that are meant to be co-operative experiences.
Community Events – Come one, come all type events for the whole community to participate in together.
Throwdowns – Customizable and user-initiated. Throwdowns allow players to gather together, build friendships (or maybe rivalries), practice or show off.

We're also working on new concepts like Climbing Challenges, which are all about using the verticality and density of the city. We're also exploring things like big games of Tag.
Flumping is our name for our new offboard gameplay we've added. Flicking + jumping = flumping!
---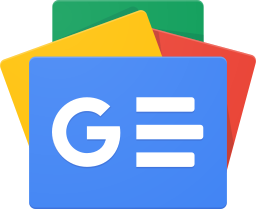 Stay up-to-date and support the site by following Bleeding Cool on Google News today!