CrossCode, Cult-Hit Indie 2D JRPG, To Release On PS4 and Switch
CrossCode, an indie JRPG game created by ININ Games, Deck13, and Radical Fish Games, is finally coming to the Playstation 4 and Nintendo Switch consoles. This comes after CrossCode made over 400,000 sales on PC.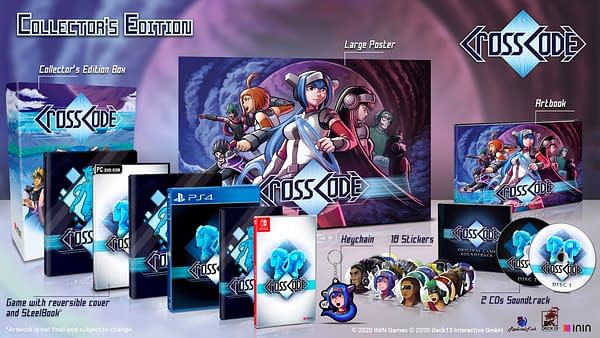 CrossCode will be available in retail stores as of August 28th of this year. Furthermore, the Steelbook and Collector's Editions are available at Strictly Limited Games' webstore already. Finally, the game can be digitally ordered on the Nintendo eShop and the Playstation Store with a release of July 9th, meaning it's now out!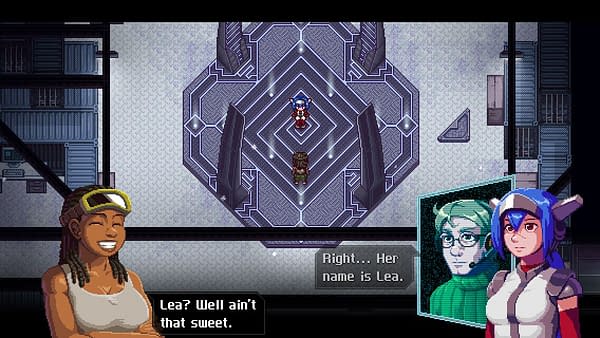 You can find the trailer for the original full release of this game by clicking on the YouTube video link below:
According to Radical Fish Games:
CrossCode is set in the distant future, where you follow a player named Lea. Lea logs into a fictional MMO called CrossWorlds. Lea suffers from memory loss and is mute. The path to regain Lea's memory is to play CrossWorlds, discover all the game locations and meet other players. Bit by bit as Lea's memory returns, the mystery surrounding CrossWorlds will unravel – and you will discover why a mute player is stuck in this game in the first place.
Key features for CrossCode include:
Abundant main story and side content
Outstanding Retro-style music
Great variety of puzzles
Fast-paced combat system
Combining the best of JRPG and action adventure games in a modern retro-styled look
Discover a large SciFi world with 7 unique realms
Fight more than 120 enemy types including 30+ boss fights
Explore 7 vast dungeons with unique themes and puzzle mechanics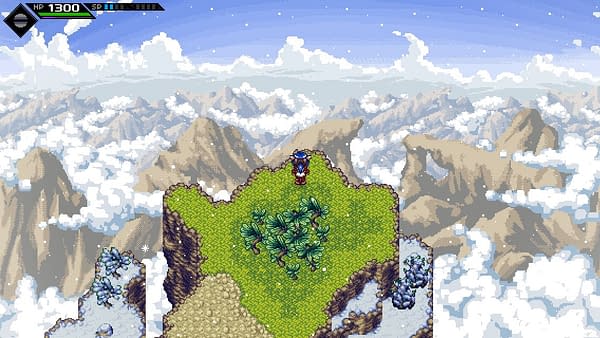 Are you excited for CrossCode on Playstation 4 or Switch? Let us know what you think of this game in the comments below!