From The Rumor Mill: Mortal Kombat 11's DLC Characters Leaked?
If you believe the latest rumors coming out this week, someone discovered all of the upcoming DLC characters coming to Mortal Kombat 11. The rumor is coming from Reddit where someone claims that they've datamined the Nintendo Switch version of the game and found placement files for what appears to be a list of characters coming to the game. The characters listed are: Shang Tsung, Joker, Nightwolf, Terminator, Sindel, Spawn, Ash, Fujin, and Sheeva. Along with files for a Game Of The Year edition, a new Story element, and a new Environment.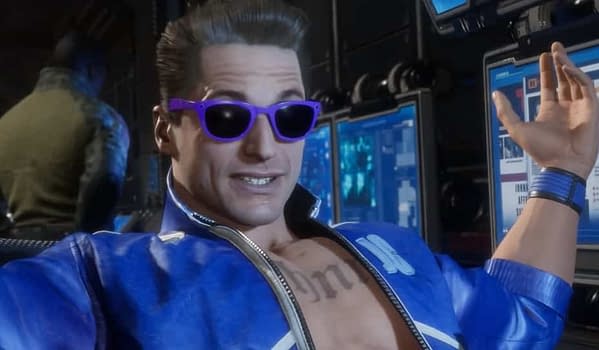 While it wouldn't shock us to see this be a reality after all the leaks that have come out about Mortal Kombat 11 over the past few months, there's a part of us that wants to call BS on this list because it feels more like a wish list than a planned list. If you believe what's in there, it suggests that they're going to add The Terminator, which is currently a property of Paramount Pictures until James Cameron gets the rights back this year, meaning Warner Bros. probably didn't get the license to add it. It also says they're adding Ash from Evil Dead, which is possible but highly unlikely unless they came to an agreement like Dead By Daylight did. Along with Spawn from Image Comics, and Joker being the only DC addition to this list… it seems highly unlikely this is real. Only time will tell, and a couple of them like Shang Tsung and Fujin seem like ringers, but it just sounds too good to be true.