A few years ago a friend of mine asked a question that shook me up a bit.
"Can you name five female scientists?"
"Of course I can!" was my immediate answer, followed by a bit of mental triangulation. Doctor Sally Ride was easy; she was a very prominent astronaut when I was a kid. And everyone learned about Marie Curie in elementary school, right? My next answer came a little slower, and absolutely wrong; I jumbled up Hedy Lamarr (actress and scientist) with Greta Garbo, who absolutely was not a scientist. I did not have a fourth or fifth answer.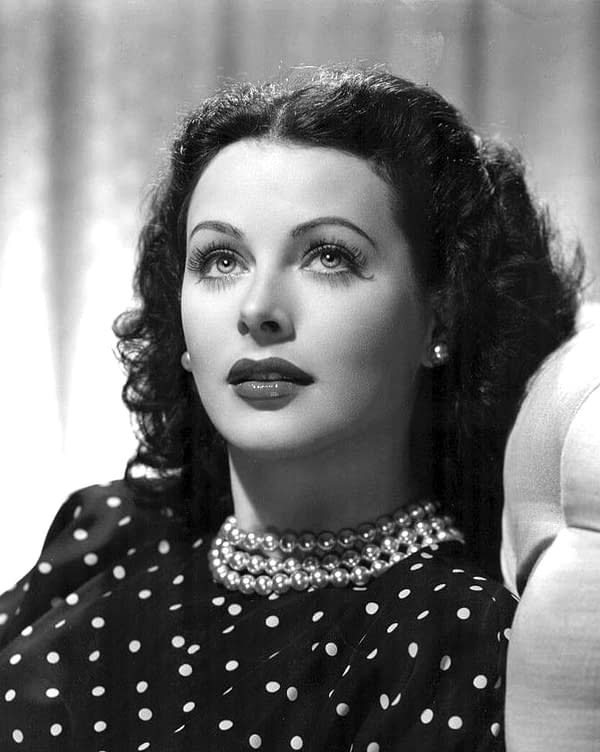 If only Who's She? Mighty Women Guessing Game had been around, perhaps I would have fared better. Who's She? is a new educational tabletop board game for two players, with the goal of teaching about mighty women who changed the world!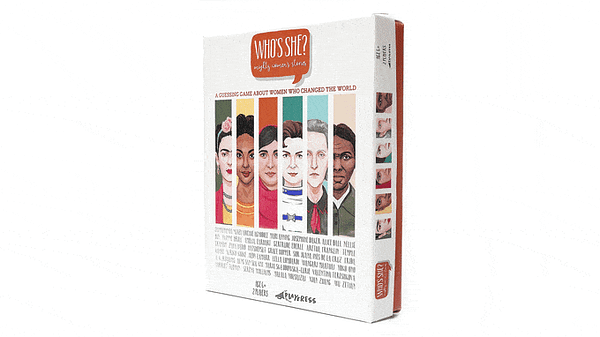 Guess their identity by asking about their accomplishments, not their appearance, with questions like: Did she win a Nobel Prize? Did she make a discovery? Was she a spy?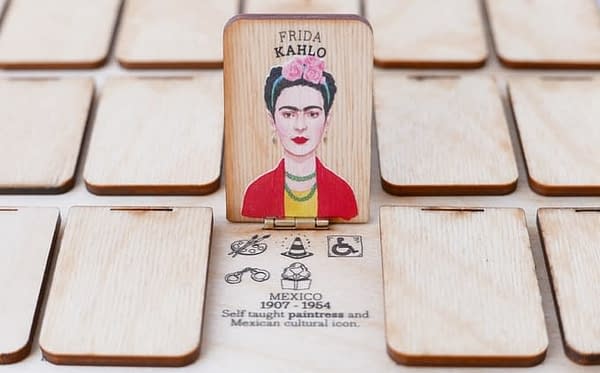 Who's She? features stunning watercolor artwork from Daria Golab, which has been reproduced on laser cut birch tiles. The game also contains detailed biography cards for all 28 women featured in this edition. Who's She? Mighty Women Guessing Game is currently funding on Kickstarter, check it out here!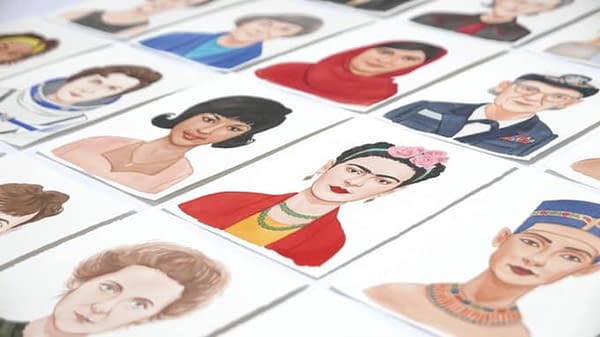 Enjoyed this article? Share it!