Glamb has just given us a new must-own item for our gaming lives as they released images of an upcoming fuzzy Pikachu sneaker for sale. Just look at these things! They're sneakers covered in Pikachu fur and they come with ears and a tail. They're so ridiculous that we have to have them. Unfortunately, getting them will set you back a bit as the company will be selling them for $270! That's $135 per shoe.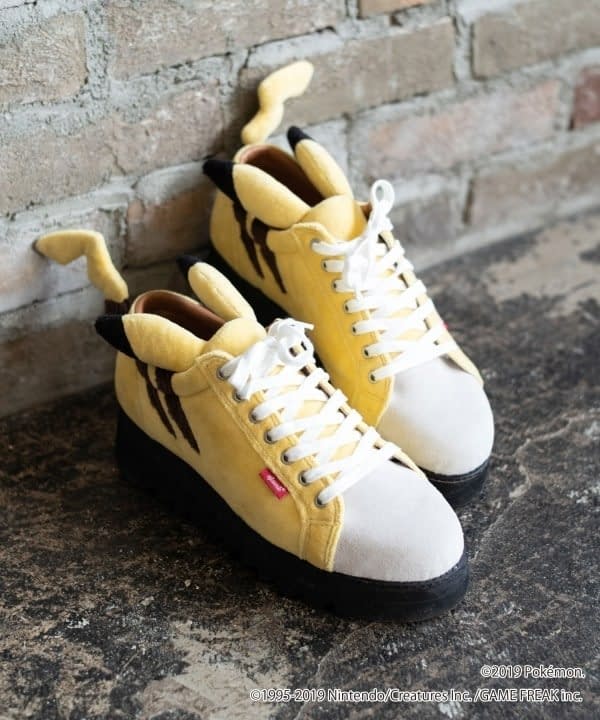 The company is also selling a few other items when a bunch of "Pokemon Generation" clothing bits go up for sale, including $70 sweaters that come in Pikachu, Jigglypuff, and Charizard. As well as a few $50 t-shirts that, quite honestly, are hit-or-miss. You can see more of the line on Reset Era.
Enjoyed this article? Share it!