Is Google About to Tackle Live Game Streaming with "Yeti"?
According to a new article in The Information, Google may be on the verge of launching their own social streaming service like Twitch, focused specifically on gaming, known only at the moment as "Yeti". According to anonymous sources close to the information, Google is looking heavily into launching their own subscription-based game streaming service that would operate pretty much the same way you use Twitch right now, with the caveat that you'd use your gmail account as the login for your profile.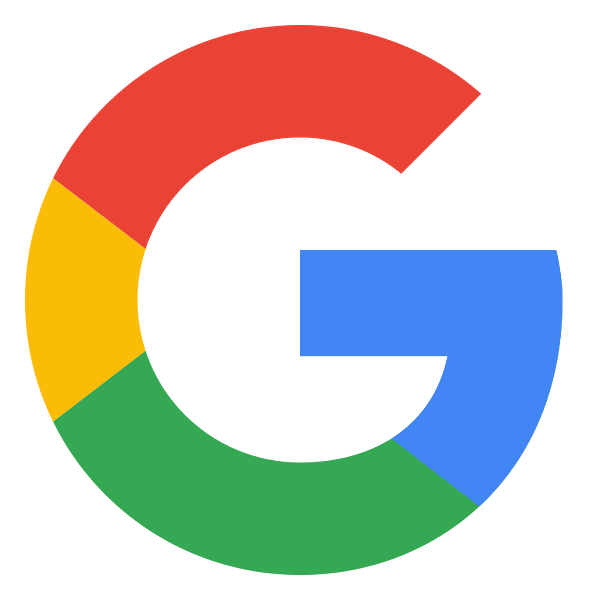 It really shouldn't come as a surprise to anyone to see Google look at making genuine competition to Twitch. A lot of people assume they're already in the game with YouTube Live, but the reality is that few people use YouTube for live streaming anymore, especially on the gaming front, because of the ever-changing rules toward monetization. Whereas Twitch has a much more interactive service towards its creators and allows better partnership deals to make money than YouTube does. Not to mention YouTube is still primarily seen as a service for edited content compared to live content, so it only makes sense that Google would find a way to try and cash in on that money train while Twitch is riding high with partnerships and viewers.