Hi-Rez Studios Lays Out Details For Crossplay on Multiple Games
Hi-Rez Studios has posted a new set of details and information when it comes to several games that will be headed into crossplay. The company posted details on their website of how the system will work for games currently on multiple platforms, which includes Smite, Paladins, and Realm Royale. According to the details, there will be a 24-hour period in which Smite and Paladins will be unavailable, but once they're back up everything will be synced between console versions and PC.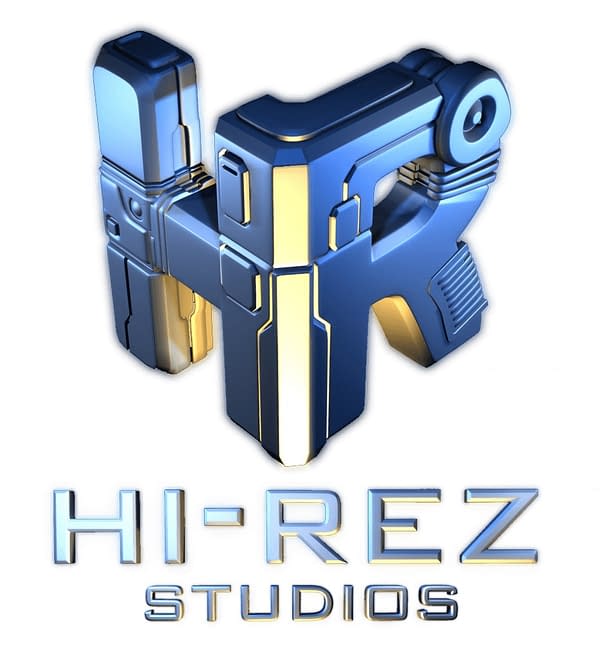 Meanwhile, Realm Royale has yet to leave the early access phase, which is good news for their system as it gives them time to perfect the system in the beta phase before they switch it on with whatever systems it will finally be released on. It's super ambitious that Hi-Rez Studios is looking to do this to multiple games at once and move forward with this kind of development in the future. It'll be nice to see how it all works out when Smite hits the Nintendo Switch next year.