"Majora's Mask" Remixed Is Getting A Vinyl Release
Back in 2015, Theophany released an album called Time's End: Majora's Mask Remixed, which is a haunting version of the N64 game's soundtrack. Over the past couple of years, the album has become a fan-favorite, as it has enhanced the memories of the game for many. Now that album and its sequel are getting a vinyl release as it was announced on the Bandcamp page they will be selling a double LP for $45.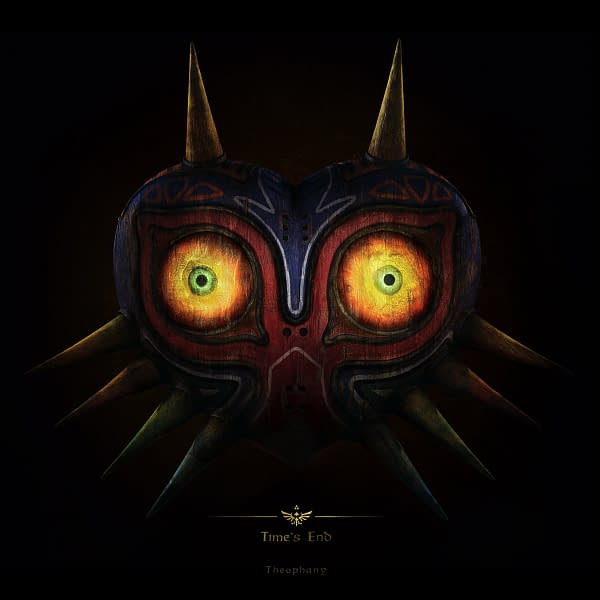 When it comes to video game remixes, Time's End: Majora's Mask Remixed is probably one of the best you're going to find. We highly suggest you check it out, along with the sequel. They're a really cool take on the soundtrack, which if you've played Majora's Mask as much as everyone who usually ends up playing it, these songs are burned into your psyche.