Would you like to learn how to design video games from actual developers? Manticore Games has an answer for you. The company announced this week that they are opening up a new free online course called Core Academy. This is designed to teach the next generation of game makers and players how to design functional games that anyone can play. The new instructional series is tailor-made for students with no prior experience, as it will walk you through the fundamentals of game design using Core. For the full syllabus and information about how to take part in Core Academy, you can visit this link, as we have more from the announcement below.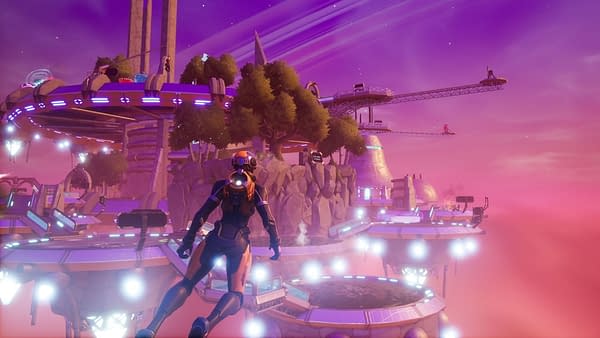 Core Academy gives aspiring game-makers a structured curriculum to learn about all aspects of game design, from world building to player mechanics. Core's accessibility means that students will be ready to make their first multiplayer game by the end of the second lesson, while each subsequent lesson will make use of Core's multiple features and systems to give students the breadth of skills needed to create and publish increasingly sophisticated games. Students will also be able to join live Study Hall sessions with Jordan Maynard, Chief Creative Officer at Manticore Games, who will answer questions live on Twitch. Four lessons are available now: Introduction, The Prototype, World Building and Player Mechanics. After completing these four lessons, students will have learned essential game design concepts such as basic modeling, terrain creation, player mechanics, game feel and more. Additional lessons, such as UI Design, Visual Effects and Publishing, will be available soon, further building out the Core Academy course catalog.

"We made Core to empower a new generation of creators and are excited to launch a new free tool that will give those aspiring creators the skills they need to create amazing games and worlds," said Maynard. "And unlike other free online game design courses, we're giving students direct access to industry pros, including myself, so they can ask questions directly. I look forward to hearing from everyone during my office hours."
Enjoyed this article? Share it!