Microsoft launched a new aspect to the Mixer platform this week as streamers and viewers were introduced to Mixer Academy. Right now, all you have to do is visit this link with your Mixer account and check out the Mixer Handbook. It will give you a gist of how the Academy works before the launch, as it will help you become a Streamer, Moderator or a "Power User". Basically, its a guide to showing you how to do the best in whatever role you choose, which means anything beyond lurking in the background and watching. So for those active in the first two areas, it could totally help up your game to a degree. If you're a viewer, it will be interesting to see what tips they give you beyond watching and donating. Here's a snippet from the announcement.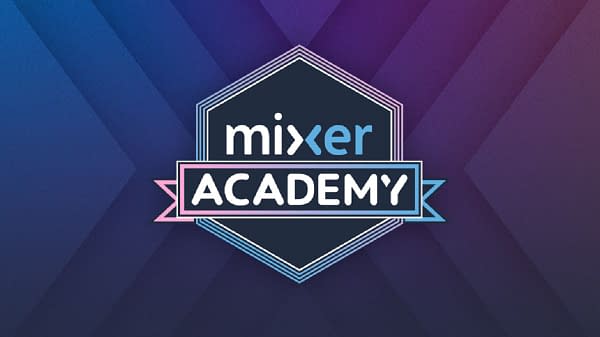 For aspiring steamers looking to take their first steps to start a community of their own or content creators looking to level-up their knowledge base, we've got the Streamer track just for you! Here, you'll learn some basic pointers on how to grow your stream, community, social media presence, and even a few tips on how to grow your professional network.

For you channel moderators out there keeping the community safer for everyone, we've got a track built just for you. If you want to get up to speed with the basic tools you'll need in order to help out your fellow streamers, or get information on what to expect out of the mod experience, then the Moderator course track is just the thing.

And if you're a viewer of Mixer, casual or aficionado, we've got a track for you to master all of what's available with Mixer's feature set, a rundown on the proper steps to report misbehavior (whether they're streaming or chatting) and some helpful tips to ensure that your profile is complete and up to date.
Enjoyed this article? Share it!