Mixer Officially Launches Mixer Channel Progression
Today Mixer officially announced that it had launched a new program into their service for all users called Mixer Channel Progression. Essentially, the program allows users to "rank up" by doing simple things like watching feeds, chatting in the room, following people, and showing support in various ways. Mixer is basically trying to reward people who participate in their streams with a level system, and it sounds like a pretty good idea. They did an especially good job in their promotion for the thing by attacking other services like Twitch were they point out that when it comes to being a viewer you're either a subscriber or a donator, but nothing else.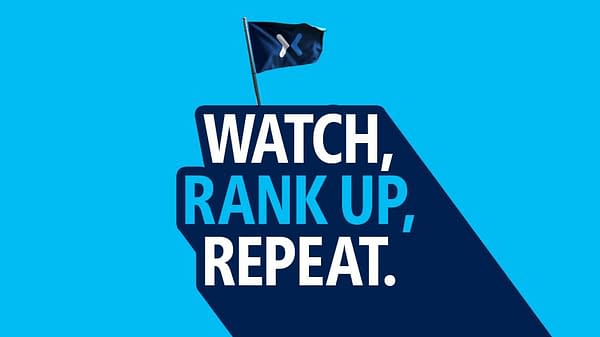 Starting on May 1st, all platforms, channels, and users will have access to this new system where all of your actions will earn you a rank and show how supportive you are to Mixer in general. Certain actions will, of course, get you a rank faster than if you just sat around and watched feeds all day, but they're elective for you to do and not a requirement. What's more, Mixer Partners will be able to reward additional monetization actions like subscriptions, gift subscriptions, and Embers spending. Again, all elective if you choose to do them. We'll see if the new system brings in more viewers and participants to the streaming service as a whole or if it becomes a gimmick people just do off to the side. It would be interesting to see how many minutes of time it takes to go up one rank compared to doing anything involving cash, since there's no publically released mathematics attached to this.