Mortal Kombat 11: Aftermath Properly Introduces RoboCop
Before we finally see the character in Mortal Kombat 11: Aftermath, the devs at NetherRealm Studios have put together an intro for RoboCop. The second of three videos on the way voiced by Johnny Cage (Andrew Bowen) as he gives you a rundown of the new characters being added with this DLC. They don't really go into anything about the movie franchise, they treat him like they do any visiting movie icon or neighbors from the DC Universe, as a part of the realm. Though it does make us wonder what the one-liners will be from Cage once he's introduced to the ultimate cyborg law enforcer. You can check out the full official description from the devs below along with the short intro trailer, as we impatiently wait for him and the rest to be added to the game on May 26th.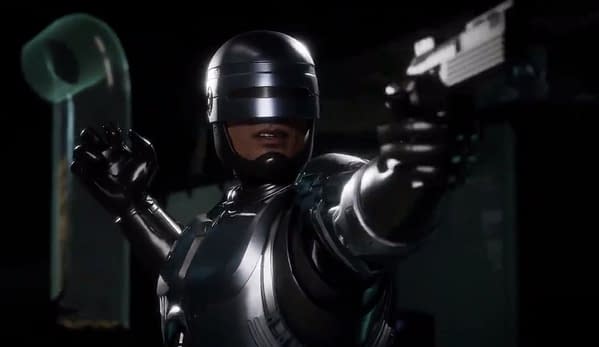 RoboCop, formerly known as Alex Murphy, was a dutiful police officer who was brutally executed by a local gang. Brought back to life through OCP technology, Murphy was transformed into RoboCop, a highly advanced cybernetic police officer designed to uphold the law and protect the innocent. Now making his debut in the Mortal Kombat franchise, RoboCop has received a few upgrades and enters into battles equipped with a deadly arsenal of weapons, including his Auto 9 pistol. He also employs a flamethrower, riot shield and shoulder cannon that he can load with various types of ammunition to apprehend any Kombatants who stand in his way. RoboCop in Mortal Kombat 11: Aftermath features the voice and likeness of actor Peter Weller, who portrayed the popular character in both the original RoboCop (1987) film and RoboCop 2 (1990) sequel.
---
---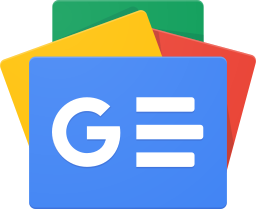 Stay up-to-date and support the site by following Bleeding Cool on Google News today!