"NBA 2K19" Players Are Mad Over Unskippable Ads Within The Game
There's a new controversy with NBA 2K19 players, and it has nothing to do with the gameplay and everything to do with advertisements. The game has already received year-round criticism from people complaining about the fact that pretty much every aspect of the game has some form of microtransaction tied to it. Meaning the content has been more focused around getting you to pay for more stuff rather than just playing the game. Well, it seems 2K Games decided to earn their money off the game in a new way by putting full advertisements into the game itself. According to this Reddit thread, the latest update to the game forcefully put ads into the loading screens. What's more, you can't skip them at all. Here's a snippet from the thread where he discusses this video.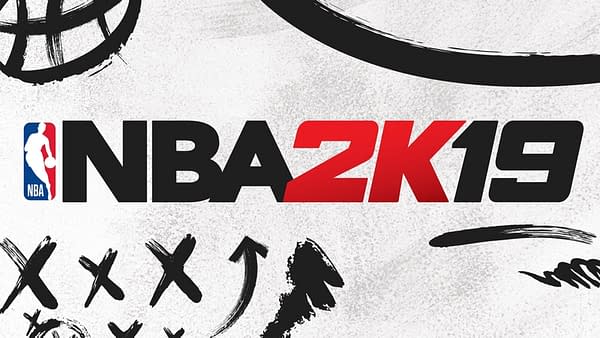 This is the ad that plays in NBA 2K19 during loading screens. The idea is that since the user spends close to a minute looking at a loading screen why not use the loading screens as ad space? Regardless of how fast you load the ad is unskippable. What if you're using an SSD on PC? NVMe or whatever is the fastest. It doesn't matter cz the ad remains on your screen. Serving such ads in mobile games is somewhat acceptable because the game is practically free to play. But now we are reaching a point where full priced $60 games could end up using unskippable ads.

The ad in question is for a FOX series called "Snowfall" which is a crime drama. It is ironic that the first thing we hear in the ad is "don't be greedy."
Not a great look for 2K Games, and it makes us really curious what to expect from NBA 2K20 when it rolls out sometime this September. We'll see how the company responds to their fans, but right now, we're guessing it won't go away as they're probably aiming to make as much money off the game as they can before players buy the next one and move on.