Mortal Kombat's Ed Boon Says Marvel Approached Them About a Fighting Game
Have you ever wondered what it may be like to have a Marvel Comics version of Mortal Kombat 11 or Injustice 2? We almost got one according to Ed Boon. According to a rapid-fire interview with Game Informer, the series co-creator revealed that at one point they were in talks with Marvel to create a fighting game in the Marvel universe. That's a hell of a reveal considering Capcom has pretty much had carte blanche on the IP when it comes to fighting games for years. The idea of having a fighting game featuring those characters told in the same way they have with DC and MK properties would most likely be an instant hit.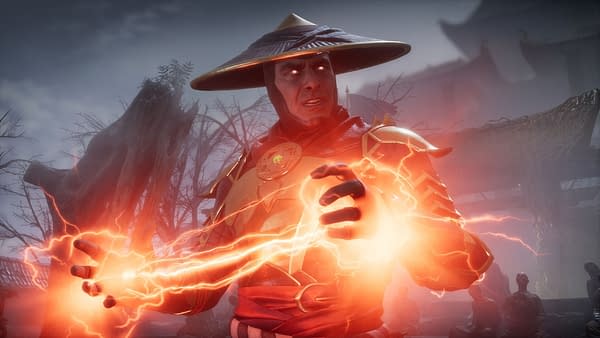 Boon goes on to say "We would love to make like a Marvel fighting game or Marvel vs. DC I think would be the coolest." Which if you think about it, would probably be the end-all-be-all of superhero fighting games if Warner Bros. and Disney learned to work together and managed to get NetherRealm to produce a solid game for both at the same time. But, it seems like a far-gone geeky dream. You can see the full interview here.