Overkill's The Walking Dead Receives a Proper E3 Trailer
At the PC Gaming Show, Overkill's The Walking Dead debuted a proper game trailer, along with the news that pre-orders would start June 12th. The trailer itself is a proper gameplay trailer, introducing how everything will work as you make your way through a different section of the comic book's zombie-filled world in this first-person shooter. Here's the official game trailer and the description below.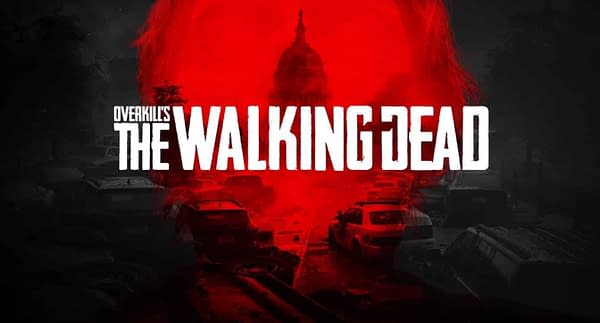 Inspired by the rich story universe of Robert Kirkman's original graphic novels, Overkill's The Walking Dead is a four-player co-op multiplayer FPS action game set in Washington, D.C., as anoutbreak brings the dead back to life. In this test of strategy and endurance, players will band together with up to three friends on a variety of missions and raids, securing supplies and survivors to strengthen their base camp against the threat of both the dead and the living-by any means necessary. Each playable character has their own special abilities, skill trees, squad roles, play styles and background stories. Now they all share a common objective where survival andteamwork is paramount. The action is close-up and intense: take out enemies carefully with silent melee attacksor go inguns blazing. You need to be able toimprovise,as nothing is certain,and ahorde of walkers is always around the corner.