Overwatch League's Boston Uprising Parts Ways With Coach
Last night, the Overwatch League's Boston Uprising announced that their coach, Dae-hee "Crusty" Park, would be departing the team. There wasn't much fanfare or explanation to the announcement, only a message left on the team's page.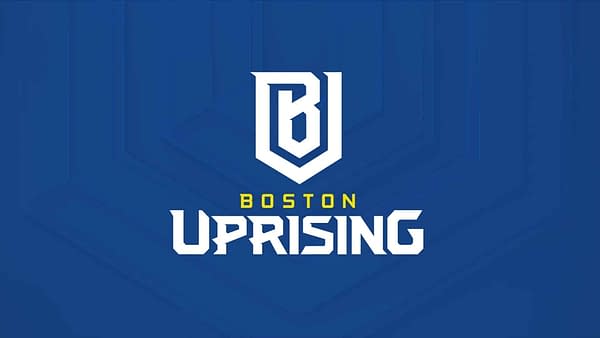 Today the Boston Uprising have announced the departure of Coach Dae-hee "Crusty" Park. Following internal conversations with Crusty and our staff in recent weeks, it became apparent that a change was in the best interest of the team, as well as Crusty. He was granted permission to explore new opportunities and will join the San Francisco Shock prior to the beginning of Stage 4.

Crusty has been an instrumental part of the Uprising coaching staff and organization as a whole. We're grateful for the dedication and effort put forth by Crusty during his time here. We're happy to have helped him find a new home where he can continue to thrive.
The news is a bit odd considering the team's performance rose to the occasion in stage three. The team had placed sixth in both the first and second stages, but went undefeated in the third stage and made it all the way to the final match before losing to New York Excelsior 0-3. The team currently sits in second place overall, behind NYXL by only five games. So why the team would choose to part with a coach who seemingly helped them get so far is baffling.