Paradise Lost Receives A Brand New Teaser Trailer
All In! Games and developer PolyAmorous has released a new trailer this week, teasing what's to come in their new game Paradise Lost. This is one of those games we've heard about for a minute but haven't seen a lot from as the team has been keeping a lot of what they've been working on a secret. The latest trailer gives a glimpse at the baren frozen emptiness that is an alternative timeline where a nuclear bomb went off twenty years after the Second World War. Leaving you to survive in this first-person adventure game as you piece together what's left of society and find a way to continue on. You can check out the trailer below along with these new screenshots of the game giving you a taste of the world you'll find yourself in.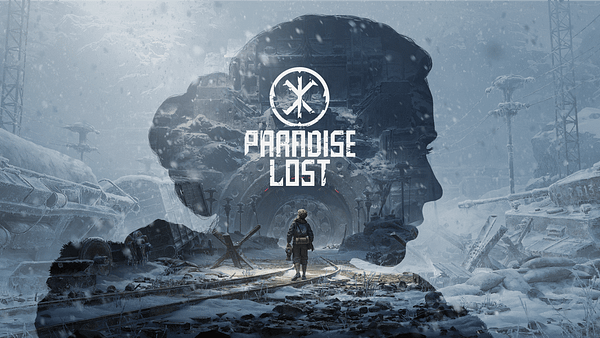 World War II never ended. After 20 years of war, the Nazis carried out a nuclear attack, which changed the face of occupied Poland forever. Can a new world be born from the ashes of the old one? Take on the role of a 12-year-old boy who finds a mysterious Nazi bunker while roaming a post-nuclear wasteland. Will he find what he seeks there? Can he cope with the loss he's suffered? Explore a vast, underground world in which unusual and advanced technology is mixed with Slavic folklore and myths. Are you ready to learn what fate its inhabitants met? Discover the past, shape the present. The decisions you make while learning the bunker's history will affect what you will see on your journey.