When Nintendo releases the NES Classic Edition and the SNES Classic Edition, you knew it was only a matter of time before someone found a way to hook up some better gear. Enter the folks at My Arcade, who designed a wireless controller specifically for these systems (as well as the Wii and Wii U) called the Super Gamepad. We got one sent to us to check out for review, so let's hook it up and see what it can do.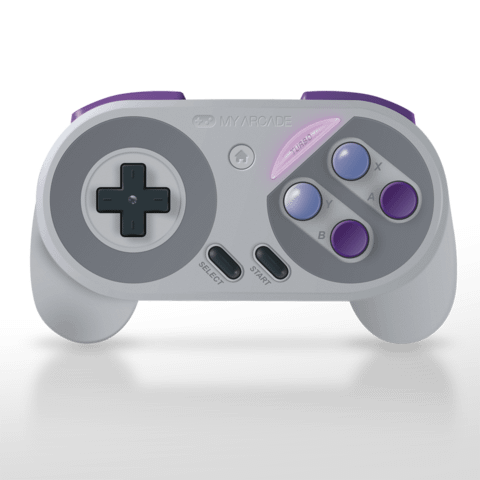 Now let's be very clear on the design, this is clearly meant to be a SNES controller based on shape and color scheme, but the layout of what it had feels more like third-party controllers companies like ASCIIWare and High Frequency used to make. The major differences between a normal controller and this one are the addition of the Home button for the menu interface, the Turbo button sitting just above the X and Y buttons, and an additional two L and R buttons in case you feel like using them like firing controls. The wireless hookup simply works by attaching a small sensor in one of the ports to the device so it runs off the console's power. Sadly, the controller requires two AA batteries to play and does not come with a charging option.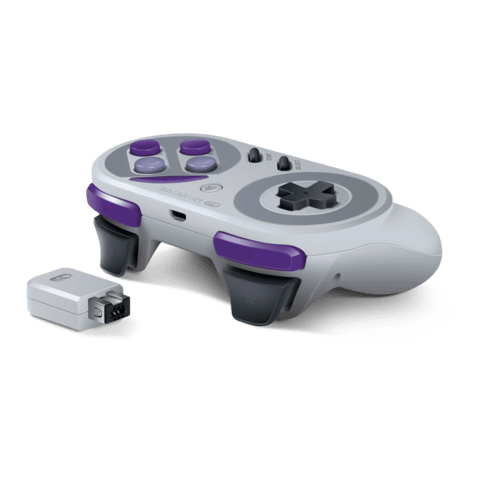 As far as playability goes, the results are mixed. Sometimes the device doesn't respond right away because it is transmitting a signal to a third-party device that it doesn't immediately recognize, which means you have to keep another controller hooked up to make sure you can actually control the game if things go south. Other times game like Star Fox 2 or Kirby's Dream Course did not respond to the new L and R buttons when I used them. On the bright side, the Turbo button does work, which gave me an edge when dealing with players in Mario Kart.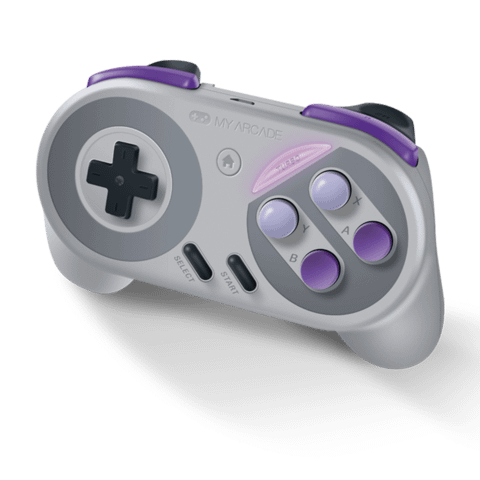 Overall, this isn't a bad controller, but it isn't a good one either. Some of the kinks need to be worked out of the wireless system so that it responds 100 percent of the time as opposed to occasionally dropping out. It also makes a nice addition to the Wii and Wii U if you still use those consoles and want something to play a game with that feels more traditional.
Enjoyed this article? Share it!