Playism Announces A Release Date For Umurangi Generation
Playism announced this week they now have an official release date for the Origame Digital title Umurangi Generation. If you're a photography buff of any kind, this is the game for you as you will explore your artistic side in the future where you get the most out of the bare minimum. You will shoot photographs for both artistic style points as well as bounties, and the best part is you get to collect them however you wish. Like a real-world photographer, how you decide to approach it is your style. The game literally gives you full creative control to shoot pictures in a number of environments and settings with props all around to create a masterpiece of modern photography. Here's a mission statement on the game from the developers.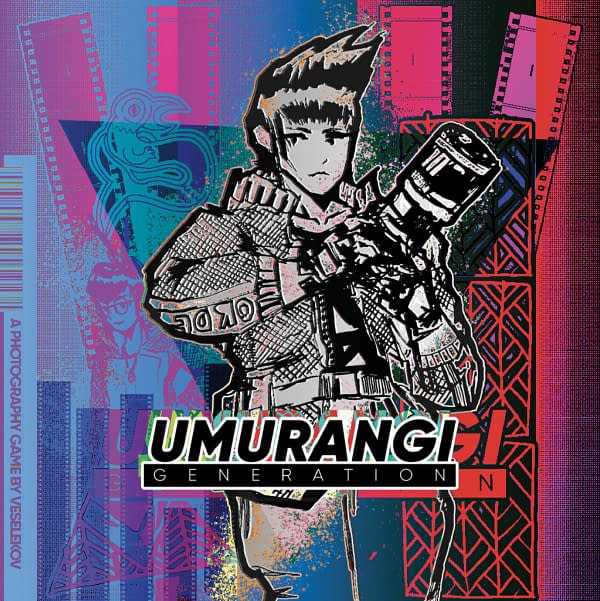 Umurangi Generation focuses on player expression and creative output. Director of the title Naphtali Faulkner explained that the games central focus on creativity is part of its core design philosophy. "The moment you tell players what is or isn't a good photo this will condition players to take photos in a prescribed way. You cannot punish creativity. In this game the objectives can be completed in thousands of different ways. From looking at playtester footage, players are finding creative ways of taking a Photo Bounty that I never could have imagined".
Playism will be releasing the game on May 19th, 2020. You can play a demo of the game right now on Steam if you'd like to give it a shot, which we highly recommend as it is one of the better indie demos you'll find out there right now. Give it a shot and see how well you do, as it doesn't matter if you're new to it or a pro, this game looks like a lot of fun to experiment with.