Polyarc Will Release Twilight Garden Update to "Moss" on All Platforms
Polyarc is finally releasing the Twilight Garden content update for Moss on PlayStation VR, Oculus Rift/S, HTC Vive, and Windows MR. The update came out last month for Steam's VR system, but this is the first time it will be available to everyone else on all other platforms. You can get the update starting today, but in the meantime, here's some info and images from the update.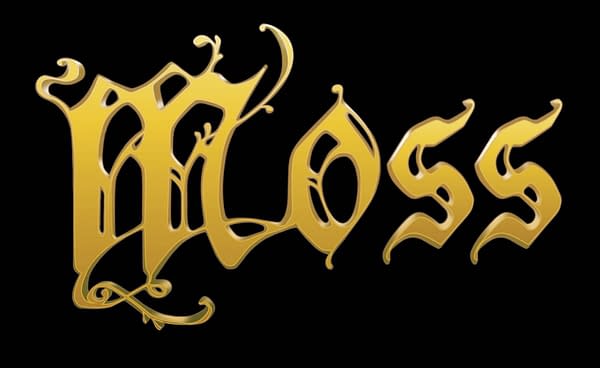 In Moss, players guide a young mouse hero named Quill, while also manipulating the field of play as their own character. Together you embark on an epic journey to save Quill's uncle. Along the way, you can now discover portals to the strange and vibrant Twilight Garden. Here you're tested in new ways as a mysterious presence prepares you for the dangers ahead. You'll explore vast chambers, discover unique weaponry, and face a new realm of puzzles and enemies. Success will require mastery from you both, but if achieved, could change what's believed possible for a partnership of your kind.