The folks at PUBG Mobile have released some of the details behind the PMCO 2019 Spring Split Finals after the semifinals were taken care of in May. The event will take place in Berlin, Germany from July 26th-29th, with tickets will be available to the public starting June 20th, 2019. Several international commentators have been named and will be present to call all four days of action as teams vie for the top honors. We'll let you know who makes it to those rounds as we get closer, but for now, here are a few more details from the organizers at PUBG Mobile.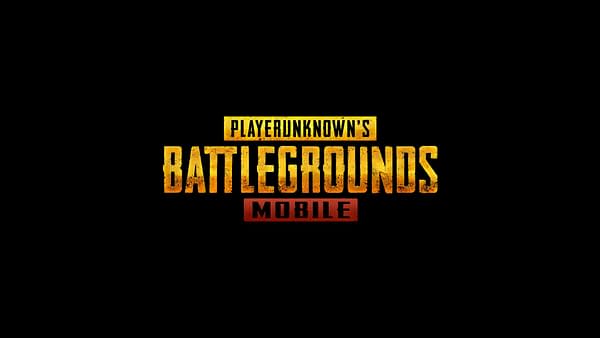 The PMCO 2019 is divided into Spring Split and Fall Split, each with a separate prize pool totaling $2.5 million USD. The top 16 teams from across 10 regions (South East Asia, India, the Middle East, North America, South America, Europe, Korea, Japan, China and Wildcard) are scheduled to compete in the upcoming Spring Split Global Finals in Germany. The qualifiers for the PMCO began March, 2019 when more than 30,000 teams battled it out to earn a spot at this prestigious event. PMCO 2019 provides a path for aspiring semi-pro clubs to pave their way on the journey to become esports professionals.
Enjoyed this article? Share it!